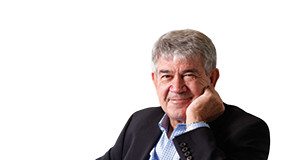 Brian Gilbertson and Arne Frandsen say seven years' hard work is not yet reflected in the share price of Pallinghurst Resources. But they are in front of the wave.
Employee share ownership schemes have become a preferred method of black economic empowerment in SA, but the taste of success is not as sweet for some as it is for others.
Having been uncharacteristically quiet for the past 24 months, Stuart "King Rat' Murray is back on form, claiming Aquarius is on the verge of becoming a major.
With the gold price looking decidedly perky, Marc Hasenfuss considered it appropriate to recount a cautionary tale with some JSE magnificent marginals, with rules to follow.