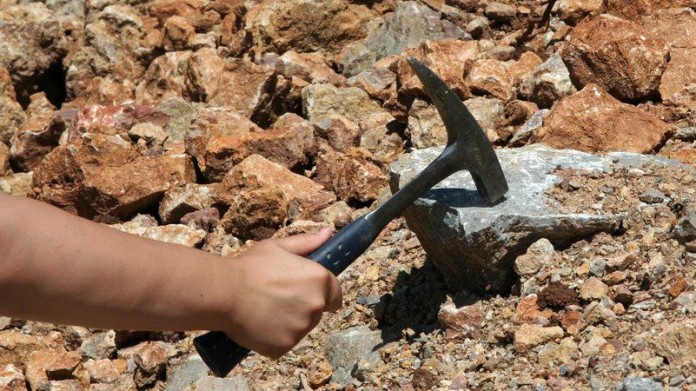 ORION Minerals is to raise $5.5m (R77.5m) to pay for further drilling at its zinc and copper prospect in South Africa's Northern Cape province.
Exploration companies are thin on the ground in South Africa largely owing to the deterioration in its business environment – a function of poor regulatory administration – so the Orion capital raising is a relatively rare event.
Orion said in a company announcement today that the funds would be used to establish a maiden mineral resource which would help compile a bankable feasibility report.
"Funds will also be used to continue exploration programs, including a large airborne electromagnetic survey and regional geochemistry on the company's Northern Cape South African tenements, and for working capital purposes," it said.
The capital raising would be in two tranches with the first $3.47m (R48.9m) tranche having attracted "sophisticated" investor support, Orion said. Some 144.6 million shares would be issued using the company's 15% placement capacity under the rules set down by the Australian Stock Exchange where Orion is principally listed.
A second tranche, which also has the commitment of investors, is for $2m (R28.2m) and would be raised through the issue of 84.6 million shares. This, however, will require shareholder approval at a general meeting which has been scheduled for mid-December. Shares will be issued at 2.4 cents per share.
"In addition, approval will also be sought at the general meeting for Orion's Chairman, Mr Denis Waddell to subscribe for shares at the same price as the placement shares," the company said.
Orion listed on the Johannesburg Stock Exchange in September. At the time, it said it was interested in Johannesburg as a source of capital for its exploration activities including South Africa's large parastatal banks and funds "… which are captive within South Africa due to South African Exchange Control restrictions," the company said.