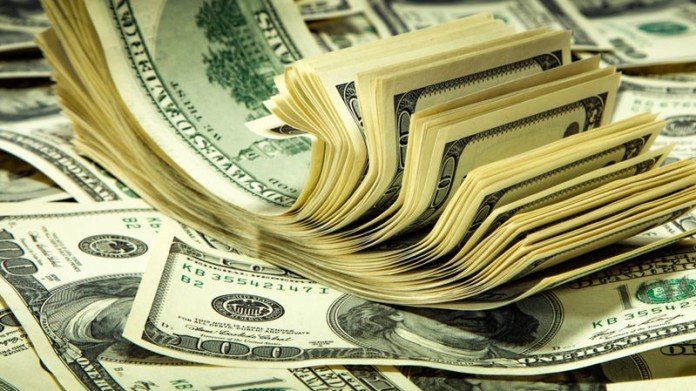 A REVIEW of a $7.9bn tax claim levelled by the Zambia Revenue Authority (ZRA) against Toronto-listed copper miner, First Quantum Minerals, could take up to six months to review, but the matter was unlikely to land in the courts, the group said today.
"All the time that we've been operating in Zambia, we've never had anything proceed to the courts," said Phillip Pascall, CEO of First Quantum Minerals in a conference call with analysts and investors today. Shares in First Quantum recovered slightly in the early part of trade on the Toronto Stock Exchange having fallen just under a fifth on March 20.
This follows a March 19 letter sent by the ZRA to First Quantum in which it alluded to "… an assessment for import duties, penalties, and interest on consumables and spare parts". The claim dates back to 2013 when the company started construction of the Sentinel copper mining complex and relates to $540m worth of consumables and capital items. Of the $7.9bn claimed, some $5.7bn was interest on unpaid taxes, and a $2.1bn penalty.
Pascall said the composition of the claim was "not entirely clear to us". For instance, the quantum of the penalty appears to be the maximum that can be applied when a party is found guilty of smuggling. Given that the firm's imports were fully documented, they could not be considered as smuggling, the firm said.
Pascall declined to speculate on the motives for the tax bill, but he outlined a process in which an estimated 23,000 line items relating to the imported goods would be reviewed. It was not possible to shed further light on the matter at this stage, he said.
"Because this has only occurred in the last couple of days, you are probably asking some questions that we haven't had a chance to follow through on," he said in response to an analyst's question during a conference call. "Rather than think of a best case, or a worst case scenario, we think that this is something that has not happened in the past.
"Some things take a long time to work through and some are quick, but this [review of tax payable] has a practical, sound process in terms of how the assessment is made." In terms of the imported goods under question "… there is a lot of information to work through".
Zambia has since said that it intends to extend a review of potential under-payment of taxes if it found a pattern of "… consistent, systematic, premeditated: tax evasion". The assessments will begin March 26, it said. Pascall said he didn't know if other mines were affected, adding that tax reviews were both "frequent and confidential" in Zambia. "What is  unusual is that it was made public through a press release," he said.
The Zambian government has struggled with bulging fiscal deficits in recent years and failed to secure a $1.3bn bailout from the International Monetary Fund, said Bloomberg News in a recent article.
It cited an e-mailed note by Deutsche Bank AG analyst, Patrick Jones, who wrote: "We would not rule out a potentially larger political motive behind the ZRA announcement … With the fiscal deficit and debt position still worrisome, this could push the government to find alternative methods to raise revenue and repair the government's fiscal position."