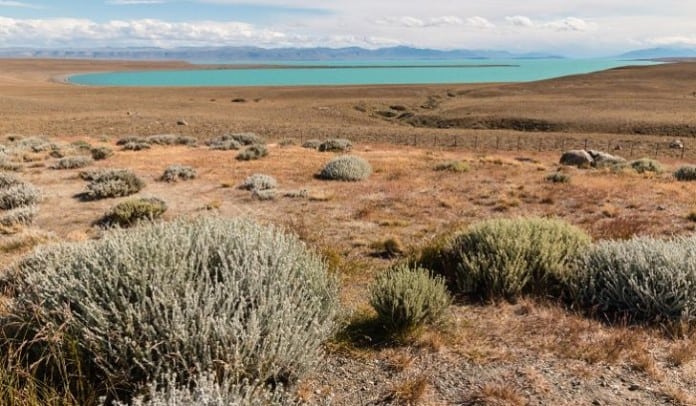 SIBANYE-Stillwater today unveiled the seedling beginnings of a South American base metals business in the form of Aldebaran Resources – a company in which the South African firm will have a 19.9% stake.
The structure basically turns on Sibanye-Stillwater allowing a subsidiary of Regulus Resources to farm in to Altar, a copper/gold project which it owned from the takeover of Stillwater Mining last year.
Founded in 2010, and headquartered in Calgary in Canada, Regulus Resources will also spin-out its Rio Grande copper/gold project, and some other properties, into Aldebaran Resources which it has created as a subsidiary company. Regulus Resources trades on Canada's venture capital market and has a value of C$134m.
All the exploration properties – Altar, Rio Grande and the other tenements and prospects – are located in Argentina.
The benefit to Sibanye-Stillwater is that it is paid $15m in upfront cash by Aldebaran Resources for the farm-in opportunity and a 19.9% stake in Aldebaran itself. In addition, Aldebaran will finance $30m of exploration and development work once an initial $30m, which has already been arranged in lender finance, has been spent.
"This transaction is consistent with our strategy of maintaining our focus and investment on our core mining operations," said Neal Froneman, CEO of Sibanye-Stillwater.
"We believe Aldebaran possesses the vision, skills and experience to unlock the considerable upside potential of the Altar Project, in which, we will continue to hold a meaningful interest," he said.
"Consistent with our vision, we believe this partnership with Aldebaran will deliver value for all stakeholders, as the Altar Project is progressed up the value curve". Shares in Sibanye Stillwater crept up slightly on the Johannesburg Stock Exchange.
The joint venture with Aldebaran Resources provides some positive impetus to Sibanye Stillwater, the shares of which have been sent reeling following a string of fatalities at its South African gold mines.
Investors are concerned the fatalities indicate that the gold mining division is unravelling and may, therefore, not be able to generate the cash flow Sibanye-Stillwater needs to pay down debt. The ultimate concern is therefore Sibanye-Stillwater will announce an issue of shares in order to finance its balance sheet.
The joint venture ought to be followed by more positive news, however, regarding a streaming deal which will raise funds and help Sibanye-Stillwater remove some of its debt. Froneman said the streaming deal was imminent. "It just takes some time to put the whole thing in place," he said.