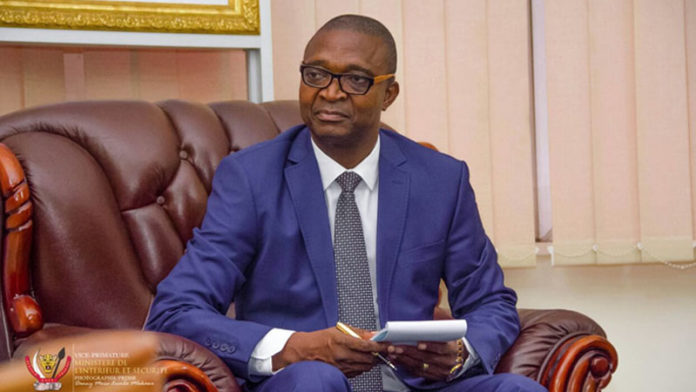 EFFORTS by opposition parties in the Democratic Republic of Congo (DRC) to rally behind a single presidential candidate seem doomed to failure, said Bloomberg News.
This was after two opposition parties withdrew their support for the relatively unknown Martin Fayulu, a development that would boost the chances of President Joseph Kabila's protege, Emmanuel Shadary, winning the December 24 national elections.
"A Shadary victory would increase the likelihood of the government pressing ahead with plans to levy a 10% tax on cobalt production and enforce decisions to raise taxes on copper," said Bloomberg News.
The DRC accounts for two-thirds of global production of cobalt, a metal used in electric vehicles, and is also a significant source of copper, gold, tin and coltan, an ore that contains a metal used in mobile phones, it said.
In September, the DRC's mines minister, Martin Kabwelulu, snuffed out any hopes mining firms might have had about negotiating concessions following promulgation of a new Mining Code which does not take account of stabilisation clauses in a previous version.
"It is not the place of any participating party, whether civil society, mining companies or even the government to try to call into question the text governing the mining sector," Reuters cited Kabwelulu as saying.
Major mining companies including Glencore and Randgold Resources bitterly opposed the code, which axes tax exemptions and hikes royalties and profit taxes. They have been holding out hope it might be watered down in further negotiations.
"I call on investors to move beyond the comfort of the land and concessions that were ceded to them by different state companies … to take real risks by exploiting the rest of the country," said Kabwelulu.