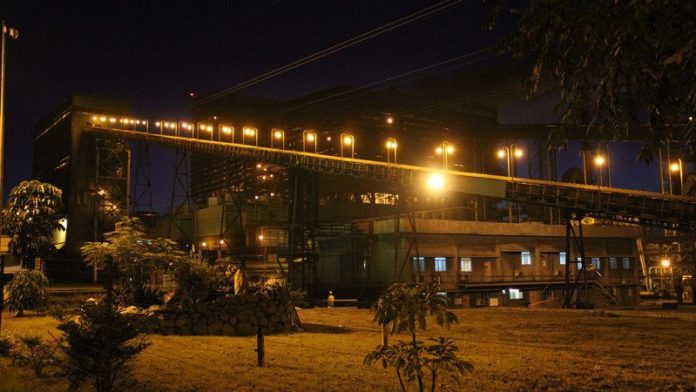 VEDANTA has shut the Nchanga smelter at its Konkola Copper Mines (KCM) after the introduction of an import duty on copper concentrates, said Reuters citing an announcement by the Indian company. 
In its national budget in September, Zambia announced it would increase the mineral royalty rates by 1.5%, introduce a fourth tier rate at 10% when the copper price exceeds $7,500 per tonne, and make royalties on minerals non-deductible for tax purposes. In addition, it imposed new duties on imports which has already started to bit.
Citing a note from KCM to employees, Reuters said the operation at the mine would be suspended from January 4. New import duties meant there was a shortage of acid resulting in the suspension of its Nchanga smelter.
"The introduction of 5% import duty on concentrates has made the smelting of imported concentrates commercially unviable," said Vedanta.
Zambia's Chamber of Mines said on December 20 that the effective tax rate Zambian miners would be paying would range between 86% and 105% putting 27,900 jobs at risk. More than half of the country's copper mines would be unprofitable this year, it said.
Zambia's government is showing no signs of changing its stance, however. Paul Chanda, permanent secretary for mines, told Reuters that miners in the country had failed to demonstrate how the fiscal changes, which also include planned alterations to VAT from April, will hurt their profitability.
Chanda said his ministry had asked mining companies to provide financial models on how the new taxes would impact them, but none had done so. "We wanted them to show how the new taxes will affect production and profitability but so far we haven't received anything," Chanda told Reuters.
First Quantum Minerals, a Toronto-listed mining companies which produces copper in Zambia, said on December 21 that it would retrench 2,500 staff at its Zambian facilities in the first quarter of 2019 as a result of the higher taxes.
"Two mining companies have written to us asking us to give them more time but we haven't heard anything from the others," Chanda told Reuters. Companies operating in the southern African nation include First Quantum, Glencore, Barrick Gold Corp as well as Vedanta Resources.
Copper output will be flat next year and will start declining from 2020 as a result of the tax increases, Sokwani Chilembo, CEO at the Chamber of Mines, told Bloomberg News last year. The industry group has forecast production of 820,000 metric tonnes for this year. Copper accounts for more than 70% of Zambia's foreign-exchange earnings.