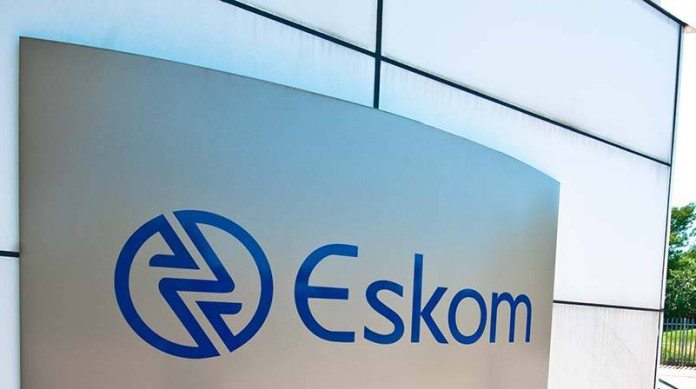 SOUTH African power utility, Eskom, will continue its strategy of cutting costs by reducing the numbers of its lower ranking managers, said Bloomberg News in an article that was republished by BusinessLive.
Citing a person familiar with the matter, the newswire said Eskom would reduce managers in the so-called 'E-band' of employees by 600 by at least 70%. The utility last year reduced to nine from 17 the number of its top-ranking executives by regrading and combining roles as it sought to improve its financial position.
The latest notice on job cuts "… is only limited to executive level", Eskom spokesperson Khulu Phasiwe told Bloomberg New via text message. He did not comment on cuts for other managers or staff, the newswire said.
A World Bank study in 2016 found that South African utilities pay workers more than double the norm in 35 other countries on the continent, and that Eskom is potentially 66% overstaffed, said Bloomberg News.
At least 10,000 people on Eskom's payroll of 48,600 could lose their jobs, according to the person. This will include natural attrition, and the broader reductions are not likely to occur until after the presidential election in about May, the person said told Bloomberg News.