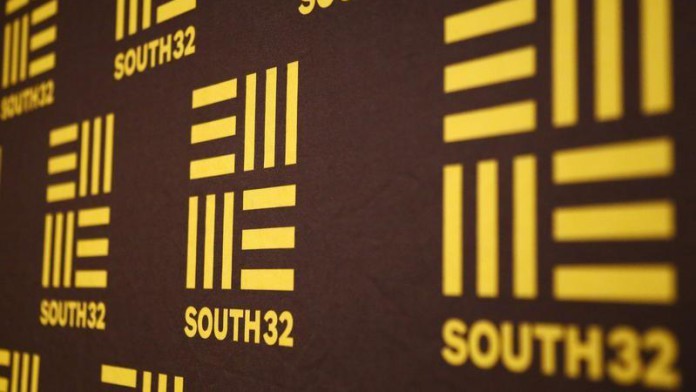 THE ANC Youth League will join with community and mining groups from Mpumalanga province on Friday (October 11) in a proposed 800-person march on the Johannesburg office of South32.
South32 had not responded to a Miningmx request to verify the march which an industry source said had been declared legal by the courts.
"The march is about the proposed sale of South32's coal mines to Seriti [Resources]," the industry source said. "Communities are concerned that the deal was done with Seriti before other bidders were told; there were meetings with government before the deal was done."
South32 confirmed on August 22 that it had entered into exclusive negotiations to sell its 92% owned South African Energy Coal (SAEC) to Seriti Resources following an 18-month long bidding process that began with over 50 interested parties.
The planned protest is the latest manifestation of the South African coal industry's problems in respect of its Mpumalanga province communities. Earlier this year, Minerals Council SA said hundreds of millions of rands in revenue had been lost owing to community-led disruptions, some of it criminal.
Mike Fraser, COO of South32's African business, touched on the matter of community relations at the Joburg Indaba earlier this month.
"With South Africa's malaise and rising unemployment mining communities are becoming increasingly dependent on the local operations around them and we continue to engage with our communities to understand how we can support them," said Fraser.
"However, in the last 12 months we've seen an escalation in organised protests which are often in the interests of a small number of individuals who ask us to breach standard, commercial processes for their own benefit. We cannot continue to do business this way."