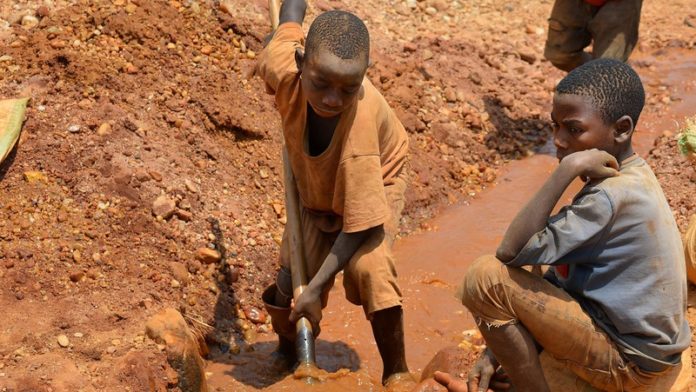 A COMPANY operating in the Democratic Republic of Congo (DRC), Societe Miniere de Bisunzu (SMB), a major producer of coltan which is used in mobile phones, is pulling out of the ITSCI certification scheme because it is too expensive.
The certification scheme is relied on by major companies as a guarantee that minerals are free from human rights abuses, said Reuters which had spoken to SMB's communications director Philippe Stuyck. SMB has given ITSCI 30 days' notice before ending its contract.
Many other companies in the industry have complained about the initiative for reasons including cost, but they have been reluctant to pull out because of concerns they will not be able to sell their minerals without ITSCI certification, said Reuters.
SMB, in a letter to DRCongo's mine's minister dated December 13 which was seen by Reuters, said that "… the Societe Miniere de Bisunzu had no choice but to end its relations with ITSCI," because it could no longer pay "higher and higher costs".
Reuters said it had been unable to get an immediate response from ITSCI.