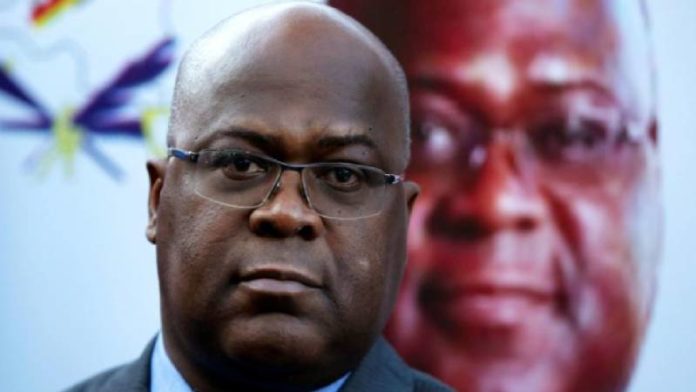 THE disputed election of Felix Tshisekedi as president of the Democratic Republic of Congo (DRC) introduces a fresh period of uncertainty for mining firms operating in the country.
"It's going to be an extremely volatile period," Jason Stearns, director of New York University's Congo Research Group, told Reuters. "If I were a savvy investor, I'd look at Congo and just step back for six months."
During his election campaign, Tshisekedi struck a conciliatory note towards the country's mining sector saying he might review a recently re-written mining code which asks mining firms to pay higher royalties on minerals such as copper and cobalt.
However, critics of Tshisekedi's election claim he shook hands with outgoing president, Joseph Kabila, in a behind-the-scenes agreement that subverted the election hopes of rival Martin Fayalu who, it is said, was actually the clear election winner.
"It could be that, as a mining sector, we're worse off than when we were under Kabila," a one mining operator, who asked not to be identified, told Reuters. "There may be some improvements, but we're not counting on it," he said.
In a study last year, McKinsey forecast a 60% increase in demand for cobalt by 2025, and cited uncertainty in Congolese government policy as one of the major risks to supply.
According to a report by Bloomberg News, regional heads of state in the DRC have backed a call by Fayulu for a recount of the presidential election. The Constitutional Court is also prepared to consider his challenge against the result.
The Southern African Development Community, a 16-nation bloc, and International Conference on the Great Lakes Region, which groups 12 countries, both said the electoral authority should review the vote because of disputes about the outcome.