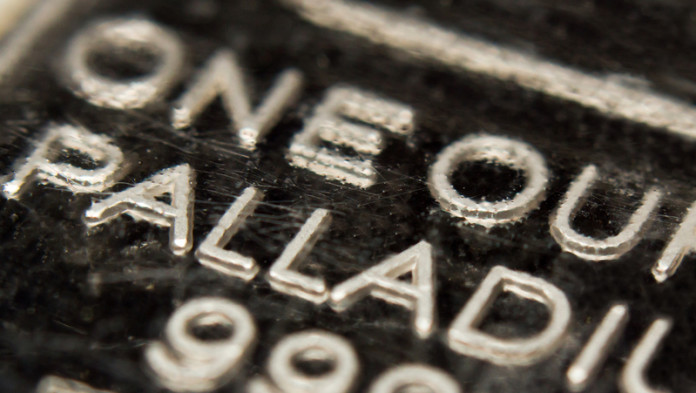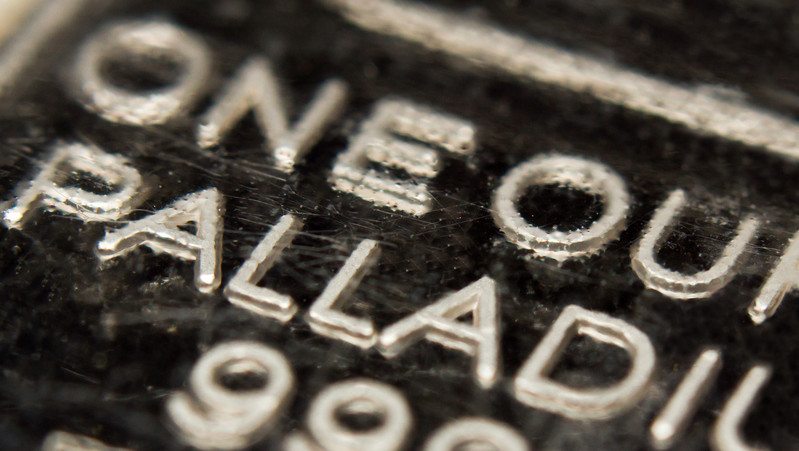 PLATINUM Group Metals (PTM), the Toronto-listed minerals development company, said it had paid $8m to Liberty Metals & Mining Holdings on January 11 in part payment of a loan provided to the company.
The $8m was paid out of the net proceeds from the sale of 4.52 million shares in Royal Bafokeng Platinum (RBPlat). PTM owned shares in RBPlat following the sale of its Maseve mine to the Johannesburg-listed company.
The sale of Maseve to RBPlat was announced in February last year and totalled $70m in shares as well as shareholder claims. The Maseve mine was designed for output of 250,000 ounces/year 4E.
PTM's chief business now is to advance its Waterberg JV, a prospect that sits outside the traditional Bushveld Complex where South Africa's platinum group metals (PGMs) are found. Waterberg is rich in palladium reserves.
Impala Platinum (Implats) bought a 15% stake in the Waterberg development project for $30m last year and has the option in the current year to take control of the project. According to PTM, the Waterberg JV is capable of producing 744,000 oz a year of PGMs year from the Waterberg project, although Implats is participating in a definitive feasibility study in which it will also scope the option of a smaller mine.
In November, PTM announced a share consolidation in which issued and outstanding common shares would be reduced to about 29.1 million shares from 291.3 million previously in order to comply with NYSE listing rules.