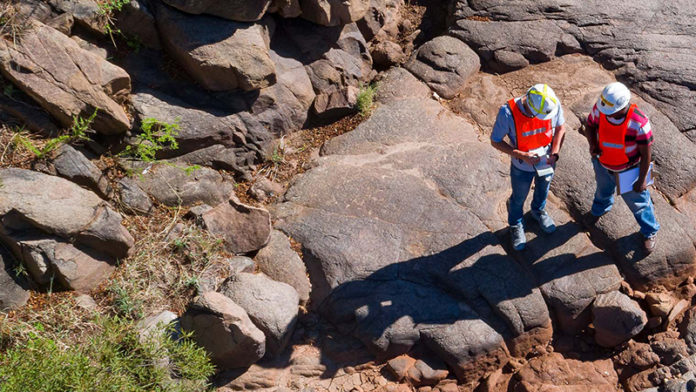 SYDNEY-listed gold development firm, Vector Resources, has concluded the purchase for $10m in cash and shares a prospect in the Democratic Republic of Congo (DRC) known as the Mongbwalu Project when it was explored by former owner, AngloGold Ashanti.
The project, now known as Adidi-Kanga, is located in the Moto goldfields, 84km north west of the town of Bunia, the provincial capital of the Ituri Province of the DRC. Ituri was formerly the stamping ground of Congo warlords, and still remains a hot spot with the area in the news recently as a place where the Ebola virus had broken out.
However, Vector Resources CEO, Gary Castledine, described the transaction – which was bought from Mongbwalu Goldfields Investments – as "exhaustive", but "… one well worth the wait and provides the platform for Vector to make the transition into one of Africa's top gold producers".
Said Castledine: "With an aggressive development strategy mapped out, the team is now eager to focus its resources on completion of the DFS and on undertaking further exploration across the Adidi-Kanga Gold Project area to fully realise the potential that we believe exists".
AngloGold Ashanti spent $520m in exploration and development studies on Adidi-Kanga which is estimated to have a JORC compliant mineral resource estimate of 15 million tons at about 6.6 grams per ton of gold for some 3.2 million ounces of contained gold.