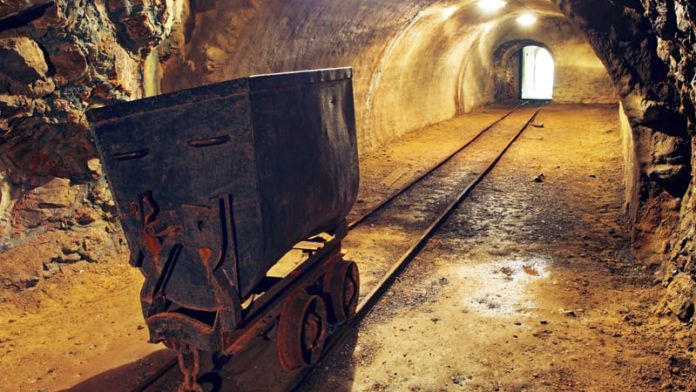 CENTRAL Rand Gold (CRG), a Johannesburg-listed mining company, was using pension deductions in order to stay open, said City Press citing highly placed sources and a senior company employee.
CRG has not paid over pension funds deducted from employees for almost five months, the newspaper said. CRG did not respond to a list of questions sent to it, it said.
"The last time they paid over pensions was in July, and now people who are going on pension are being told that their pensions are not up to date. They are using our pensions to run the mine," some employees told City Press.
Zolile Smous, secretary-general of the Building Allied Mining and Construction Workers' Union, said the union found out about the issue last year. After approaching the company, he was told that pension and provident fund deductions had been paid. "In about December, we approached CRG again. They admitted that they were in arrears and had not been paying the pension and provident fund contributions," Smous told City Press.
The company is not new to controversy.
It has previously had its mining licence cancelled by the department of mineral resources, has had ex-convicts-turned-businessmen Gayton McKenzie and Kenny Kunene as minority shareholders and, two years ago, was reportedly bailed out with two loans by one of its shareholders, Jia Bang Wang, said City Press.