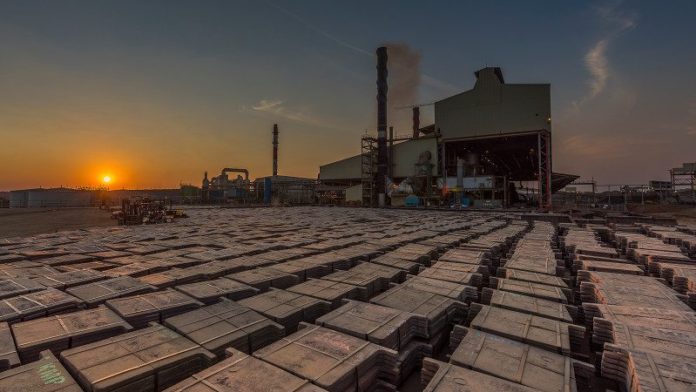 FIRST Quantum Minerals is to end plans to layoff 2,500 workers in Zambia due to higher tax plans in favour of continuing discussions with the government, said Reuters which cited an announcement by the Canadian miner.
"First Quantum will not now proceed with the planned lay-off of any Zambians involved in its production activities," the company said in a statement, adding that it may reduce its workforce involved in capital projects. "Furthermore, First Quantum commits to strive to maintain its production where operational constraints allow," it said.
The layoffs had been expected to affect 1,250 employees at the Kansanshi mine in Solwezi and 1,250 at the Sentinel mine at Kalumbila.
In its national budget in September, Zambia announced it would increase the mineral royalty rates by 1.5%, introduce a fourth tier rate at 10% when the copper price exceeds $7,500 per tonne, and make royalties on minerals non-deductible for tax purposes.
The planned legislation has drawn sharp criticism from companies operating in the country as well as Zambia's Chamber of Mines.
Zambia's Chamber of Mines said on December 20 that the effective tax rate Zambian miners would be paying would range between 86% and 105% putting 27,900 jobs at risk. More than half of the country's copper mines would be unprofitable next year, it said.
Copper output will be flat next year and will start declining from 2020 as a result of the tax increases, Sokwani Chilembo, CEO at the Chamber of Mines, told Bloomberg News. The industry group has forecast production of 820,000 metric tons for this year, he said. Copper accounts for more than 70% of Zambia's foreign-exchange earnings, the newswire said.