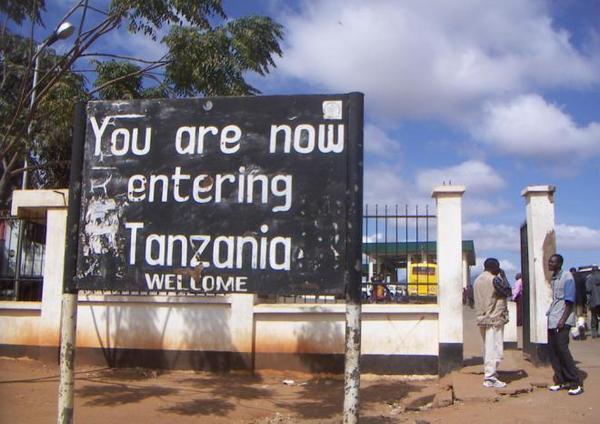 THE reform of Tanzania's mining sector continued apace after the east African country's controversial president, John Magufuli, said the state would take back tracts of mineral-bearing land that large mining companies showed no signs of developing.
The land would be re-allocated to smallholders in a fashion similar to South Africa's 'use-it or lose-it' legislation of the last 15 years.
Citing newly appointed mines minister, Doto Biteko, Bloomberg News said that the country also intended to hold discussions with mining companies on obstacles restraining the sector. It contributed 4.8% of gross domestic product in 2017, compared with four per cent in 2015, said Bloomberg News.
These developments come amid an acrimonious tax dispute between the state and Acacia Mining, in which the government is demanding $190bn in penalties, after claiming the company had under-declared export revenue since 2000.
Acacia said in October it was concerned about the operating environment in Tanzania after a third employee was arrested on allegations of corrupt practices.
"Acacia is deeply concerned about the increasing risks to the safety and security of its people given the criminal charges being brought by the Government of Tanzania," it said in its statement. "The company believes that these recent actions represent a significant escalation of governmental pressure," it added.