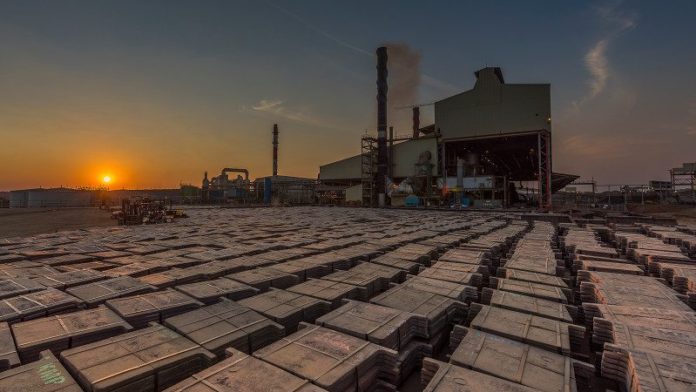 First Quantum Minerals was one of several companies that had bid for a 17% stake in the state-owned mining investment firm, Zambia Consolidated Copper Investment Holdings (ZCCM-IH), said Reuters citing comments by the southern African country's finance minister.
"There are multiple unsolicited offers on the table, including from FQM [First Quantum Minerals] which are based on preferential share conversions," Margaret Mwanakatwe said on the sidelines of the Mining Indaba conference.
"The offers relate to the ministry's 17% holding in ZCCM-IH and a sale would be subject to cabinet approval," she said.