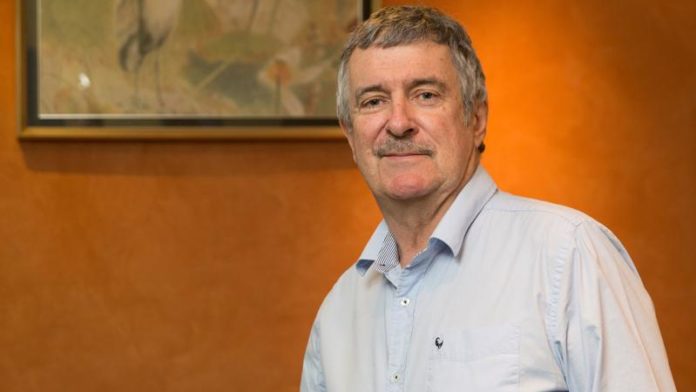 SYDNEY– and London-listed copper development company, MOD Resources, announced today a 61% lift in total tonnage of its T3 project in Botswana ahead of the unveiling of a feasibility study, scheduled for the end of the month.
Julian Hanna, MD of MOD Resources, described the project as "arguably the best mining and investment jurisdiction" in Africa. "With this 60% increase in the size of the ore reserve, we have continued to improve on the already strong fundamentals identified within the pre-feasibility announced in January 2018," he said.
The improvement in the ore reserve equates to a 57% increase in contained copper and a 107% increase in contained silver. The open pit mine design allows for development in six stages over a life of mine of more than 11 years, the company said.
"The proposed six stage open pit mine and three million tonnes a year conventional processing plant is expected to produce high-margin, high quality copper concentrates for more than 11 years," he said. "This should generate strong returns for investors and provide potential to create increased employment opportunities and generate benefits for Botswana and local communities."