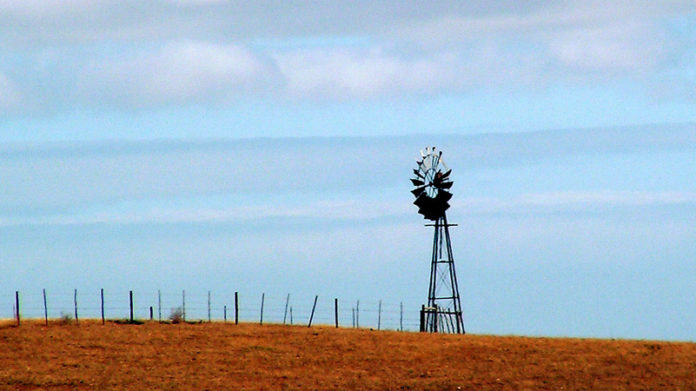 ORION Minerals CEO, Errol Smart, acknowledged the company could become a takeover target if it made a success of its Prieska zinc-copper project.
"At some point they will come out with their knives, which is the life of a junior miner, especially if we develop something that is very successful," he said when asked at a media roundtable last week whether Independence Group was a supportive shareholder.
Sydney-listed Independence Group increased its stake in Orion to just over 11% from 4% a year ago after subscribing for A$5m worth of shares in the company. "I don't see them as an operator in Africa as they don't have experience here; rather, I see them as a partner group alongside," added Smart regarding Independence Group's intentions.
Founded in 2000, Independence Group produces nickel and copper from its Nova operation in Western Australia. Its main asset, however, is a 30% stake in the Tropicana Joint Venture with operator, AngloGold Ashanti. The company paid five Australian cents for its increased stake in Orion last year.
At this stage, however, Orion's Prieksa Project is yet to be built (it is a brownfields project) with a bankable feasibility study due in the current quarter. It last week, however, took the important step of locking in an $8m empowerment structure in order to square up the permitting regime that will be necessary to apply for finance and begin construction.
Smart said the project capex would probably come in at around the R3bn level of which two-thirds would be debt financed. The balance would be equity financed and could consist of a streaming or forward sale structure, although Smart was cautious of over-committing "… because those things can be difficult to manage". An equity portion of R500m to R600m would pay back in three years and assuming the project's current 10-year life of mine.
"I'd love to do big placement to bunch of South Africans," said Smart of raising equity backing from local institutions, but he doubted the market was structured to assist projects such as its Prieska prospect. "Fund managers don't have mandate to invest in junior mining," he said.
"You have to be dividend-yielding in 18-months or have cash flow. We've got moms and pops investing R500 in the company who are just taking a punt. You invest a small portion of investment in junior mining in order to get a big return (ten-bagger)," he said.
Discussions with lenders meanwhile will take off in earnest once the feasibility study is published and general elections in South Africa are peaceably concluded. In addition to the normal sovereign risk issues, Smart said questions about the reliability of electricity supply from Eskom, the state-owned power utility, were uppermost in bankers' minds.
"The questions are about Eskom, Eskom, and Eskom," he said, adding that Orion Minerals would be capable of providing up to three-quarters of its own power supply from solar and wind. Diesel would supply the balance if Eskom couldn't be relied upon to provide it. "About 85% of year we've got sufficient solar incidence and 80% of time the wind blows at 4km to 5km/hour, so rarely have we neither solar or wind available," he said.
Based on a scoping study, the Prieska zinc-copper mine would produce about 2.4 million tonnes a year of base metals. Once it had received regulatory approval, the mine would take about 2.5 years to complete.