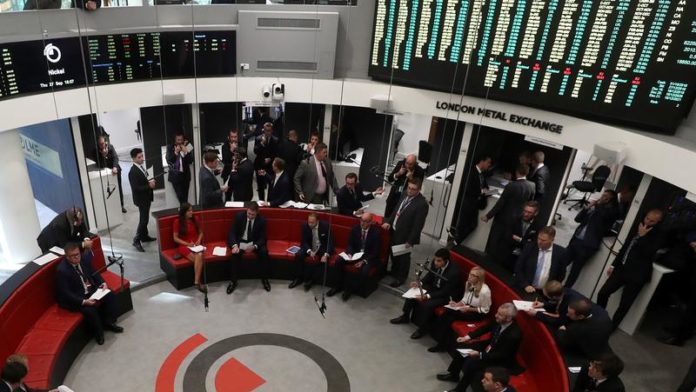 THE London Metal Exchange (LME) has introduced new rules that will ensure metals supplied to it are done so responsibly by 2022.
Under the new rules, producers operating in high-risk areas or conflict zones will need to meet international guidelines on responsible sourcing or face being delisted from the 142-year-old exchange, said the Financial Times.
"It is a big step," Matthew Chamberlain CEO of the LME told the Financial Times. "If you look at the last 100 years our brand lists have been maintained purely on the basis of metallurgical quality. We're now introducing a new element, which is saying we also have expectations in the way metal is sourced."
The overhaul of the rules will require all producers to take a 'Red Flag' assessment, and those brands considered by the LME to be riskiest must then adopt an OECD-aligned responsible sourcing standard by the end of 2022, the newspaper said. If they fail to, they risk being delisted from the exchange.
Since the controversy over cobalt supply emerged, the price at which the metal trades on the LME has been at a discount to other industry assessments. "If you look at what happened to our cobalt contract it's a reminder of the potential consequences of getting the price discovery part of the equation wrong," said Chamberlain.