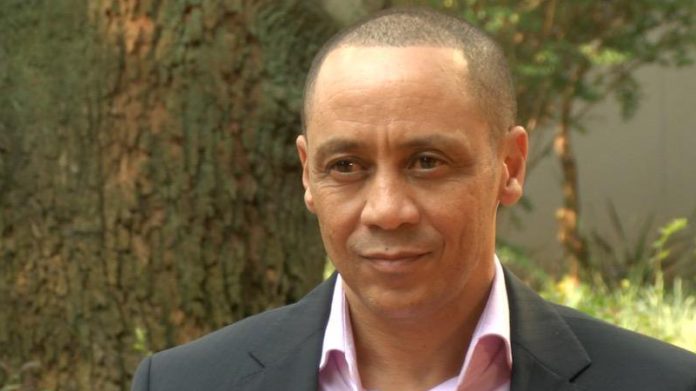 SERITI Resources is one of five companies thought to have been short-listed by South32 in terms of its planned sale of South African Energy Coal (SAEC), the 27 million-ton year (Mt/y) coal producer.
The others, according to market sources (and not confirmed by South32 or any of the alleged participants), are Phuthuma Nhleko of Phembani Group in joint venture with Robert Gumede of Gijima Technologies' fame; Sibambene, a new coal entrant which has Vuslat Bayoglu as a shareholder and is in joint venture with Mercuria; Ichor Coal, and a joint venture between Exxaro Resources and Wescoal Holdings.
Mike Teke, CEO of Seriti Resources, won't comment on the potential bid for South32, but he does have an admiration for the quality of the assets (which coal producer hasn't?).
In 2017, Seriti announced the purchase for R2.7bn of Anglo American's domestic coal mines, a transaction completed a year later. It followed this with the purchase of New Largo for R750m: a project crucial in supplying coal to Eskom's Kusile power station. Teke said it would be perfectly understandable for a coal producer with a significant domestic presence to want to add export revenue to the mix.
There are obvious synergies in producing both domestic and export coal, but the benefit is that export revenue helps make the business case for domestic supply which, if it's to Eskom, is often on a cost-plus basis involving a set margin.
On the flip-side, a retreat in export coal prices such as the $30 per ton climb-down at the time of writing, makes domestic revenue a handy annuity. In other words, it would be commercially unreasonable to assume Seriti only wanted to exist as a domestic coal miner.
Teke said he's content with the Anglo mines he bought, now officially under the Seriti umbrella for about a year. The mines – New Vaal, New Denmark and Kriel – supply about 25Mt/y of the 120Mt/y Eskom consumes.
"They are stable, the majority of the handover from Anglo American has been completed bar the payroll functions which will be completed soon, and the relationship with Eskom is good," he said.
New Denmark could perform at a better level, however. "It is producing four million tonnes annually but we would like to push it to five million tonnes. It's an area that needs continued focus," said Teke.
Regardless of whether Seriti has actually thrown its name into the pot for South32's SAEC, the company has some pretty chunky transactions to get through.
One is financing New Largo which, in previous project iterations, could produce anywhere between eight to 10Mt/y – a massive undertaking. "We are talking about the project; trying to get an understanding of what Eskom needs and whether it's a 15-year or 20-year project."