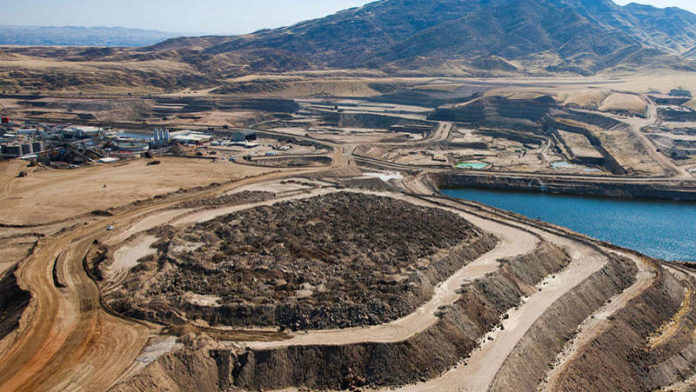 PALADIN Energy, the Australian-listed uranium development company, said it had no plans to raise capital to part- or completely pay down debt which matures in 2023.
"Paladin would like to make it clear that it currently has no intention to raise capital to fund a partial or full buy-back or early redemption of these notes," it said in an announcement to the Australian Stock Exchange.
"There are currently no repayment obligations in respect of the notes and at the appropriate time the company will consider all options available … to obtain sufficient funding …," it added.
Commenting in its March quarter results on April 18, the company said the first stage of a pre-feasibility study looking into the reopening of its Langer Heinrich mine in Namibia was expected to be completed in September with results from the second stage of the study due by March.
If the studies pass muster – a concept study returned positive results – the mine could be in production again from early to mid-2021 provided the uranium price supported "… an appropriate return on investment", the company said.
Paladin said in a presentation in March that it required capital of about $100m to restart the Langer Heinrich mine. Set against this it had cash of about $31m and total debt of $125m, down from $739m following a recapitalisation.