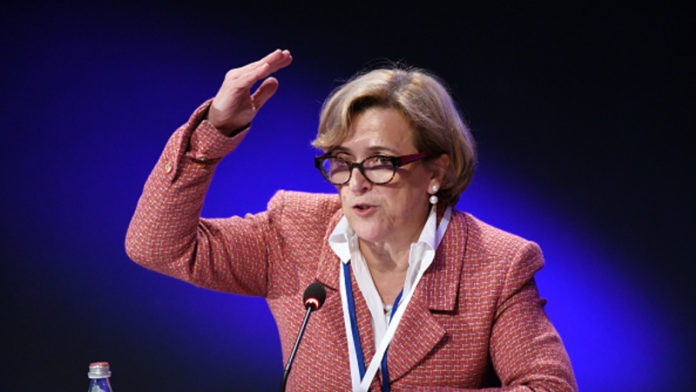 FORMER ABSA CEO, Maria Ramos, may be drafted in to lead the proposed unbundling of Eskom's into three separately managed units, said BusinessLive citing an article published by its sister publication, the Sunday Times.
Unbundling Eskom has met with significant opposition by unions which fear job losses, especially amid reports that Eskom is heavily over-staffed and needs to reduce costs. The proposed unbundling has also come in for criticism from Goldman Sachs SA boss, Colin Coleman who said there wasn't time to undertake such a complex process considering the power utility's financial problems.
According to The Sunday Times, the National Treasury transferred R5bn to Eskom to repay expiring debt and interest on loans after a promised R7bn loan from the China Development Bank failed to materialise.
A total of R17.6bn will be made available to Eskom, with the next tranche to be paid to the power utility before the end of April, said the newspaper.