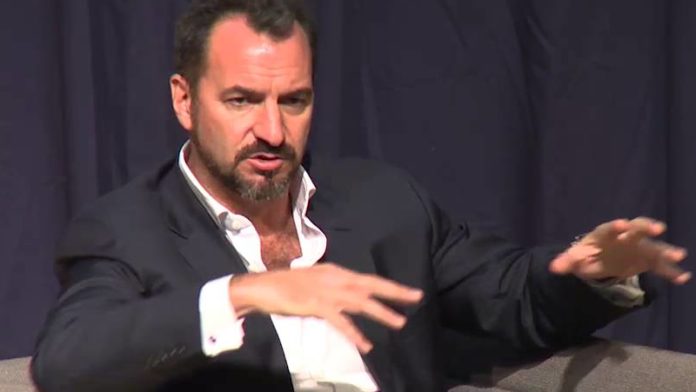 ESKOM, South Africa's beleaguered electricity utility company, did not have the time to embark on a complicated restructuring process, said Bloomberg News citing the views of Goldman Sachs CEO for sub-Saharan Africa, Colin Coleman.
The article was republished by Fin24. 
"We have a crisis that cannot wait three or four years of market restructuring," Coleman is quoted to have said in a report by FTI Consulting titled 'The Future of South Africa'. "As we've seen from overseas markets, you need real transactional capabilities to unbundle even less complicated structures than Eskom successfully," he said.
Goldman in 2015 informally advised South Africa's National Treasury on the sale of state assets to raise money for Eskom when its debt, which has grown to more than R419bn, was only about half that amount, a person with knowledge of the matter said at the time.
"My bias is for a vertically integrated entity," Coleman said of Eskom. "Nothing replaces good management, independent of the market structure, in a crisis."
Ramaphosa first announced the unbundling of Eskom during his State of the Nation address in February in a move that was widely criticised by unions, said Bloomberg News.