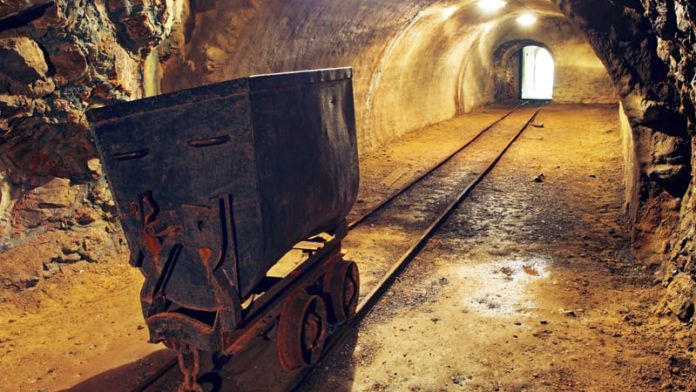 AVESORO Resources, a Toronto- and London-listed gold junior miner, maintained 2019 production guidance at between 210,000 and 230,000 ounces despite slightly under-performing during the first quarter of the year.
The company, which operates the New Liberty mine in Liberia and Burkina Faso's Youga, posted consolidation gold production of 45,098 oz for the period. Of this amount, New Liberty contributed 25,855 oz while mined grade and plant feed grades are both operations came in higher quarter-on-quarter.
"However, performance at both mines was slightly behind our targeted production levels for the quarter with the shortfall in gold production versus our target predominantly due to lower plant throughput at both operations," said Serhan Umurhan, CEO of Avesoro.
"Our annual group guidance of 210,000 to 230,000 ounces is maintained," he said, adding that Youga would contribute up to 100,000 oz of that amount.
At New Liberty, the company was "… in advanced discussions" with an open-pit mining contractor which would help further reduce mining costs at the mine, the company said. Based on a March presentation, the company is targeting all-in sustaining costs of $1,100 to $1,190 per ounce sold. Capital expenditure for the year is projected to be $45m.