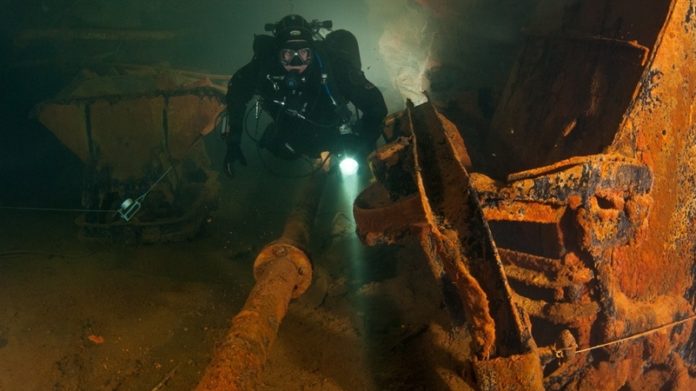 VEDANTA distanced itself from allegations published in local Zambian media that it was involved in the sabotage of facilities owned by its Konkola Copper Mines (KCM).
The company was urgently seeking information from the provisional liquidator of KCM regarding the status of the assets it owns which includes Konkola mine, an operation that requires constant dewatering in the absence of which flooding is near-immediate.
"Vedanta wants to make it clear that it would never – under any circumstances – involve itself in nor countenance the 'sabotage' of any mining or processing operation," the group said in a statement today.
It added that it had not had access to any KCM operational site or office, nor had it been able to contact KCM staff, for over three weeks – since the appointment of the liquidator. The group had written to the liquidator on May 31 to flag concerns about the operations.
KCM's 20.6% shareholder, the government-owned ZCCM-IH, applied for provisional liquidation of KCM – a move Vedanta is opposing in a hearing due to take place in the High Court in Lusaka on June 20.
Vedanta was concerned about "… the need to maintain security to ensure asset theft did not occur, and the risk to operational infrastructure should assets stand idle or underground water pumping cease".
"Given the allegations, Vedanta has been trying to contact the provisional liquidator to discuss these concerns, as well as to request an update on the current status of KCM's operations as a whole. Vedanta would urge the provisional liquidator and the Government of Zambia to engage with us, in the best interests of all stakeholders involved," it said.
Richard Musukwa, Zambia's mines minister, told Forbes earlier this week that the dispute with Vedanta and KCM was rooted in the violation of Zambia's mining legislation.
"We must always remember that KCM was sold with conditions, and among those conditions was the requirement to operationalise the Konkola Deep Mining Project (KDMP)," said Musukwa. "To date the project is behind by seven years, and clearly Vedanta has failed to mobilise the resources to recapitalise the operations.
"Another problem is that the Nchanga underground ore body remains unexploited, as well as the fact that Vedanta has failed to pay suppliers and contractors significant sums totalling millions of dollars," said Musukwa. Vedanta has argued recently that it invested $3bn in Zambia's copperbelt, including the purchase of KCM in 2003.
"At the time of the government's intervention, KCM was found to be completely broke," said Musukwa. "The mineral audit commissioned by the government in 2013 revealed that Vedanta failed to raise the required $357m external capital injection which had been promised in the development agreement," he said.