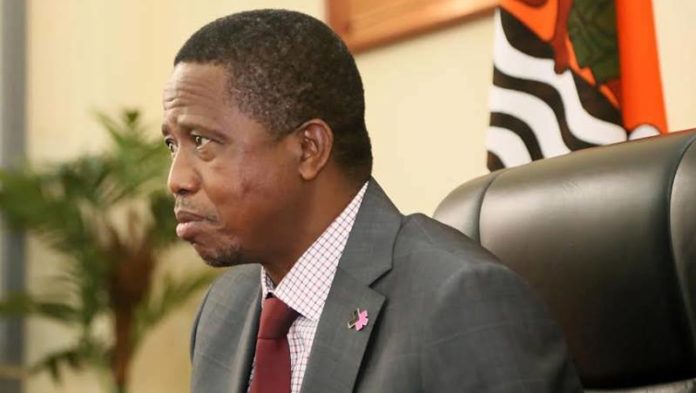 ZAMBIA will fine and break ties with mining firms that fail to operate in compliance with the southern African country's mining legislation, said Reuters citing comments by the country's president, Edgar Lungu.
Lungu said the expectation was for mining companies to respect the country's laws. "Failure to do so will result in the government imposing sanctions and disengaging with the unwilling parties," Lungu said.
The president's comments were contained in a statement that was read out by Richard Musukwa, Zambia mines minister, at a mining and energy conference. "The government will not take kindly to any form of arm-twisting on the part of industry with regard to meeting their obligations," said Lungu in the statement. He added that Zambia was content to negotiate with mining firms.
It is thought that Lungu's comments were intended to have special relevance for Vedanta Resources, a company headquartered in India and, until recently, listed on the London Stock Exchange.
Vedanta said in a statement today that it had failed to secure a meeting with the provisional liquidator of Konkola Copper Mines (KCM), its Zambia subsidiary, which in May was served with a winding up application by ZCCM-IH, the government-owned mining company which has a 20.6% stake in KCM.
Musukwa has been vocal lately about the reason for the winding up order, telling Forbes magazine, for instance, that KCM was broke and had failed to make good on investment promises dating back seven years.
The High Court in Lusaka will meet on June 20 to hear arguments for and against the winding up application. Vedanta argues that ZCCM-IH may have run roughshod over KCM's shareholders meeting in applying for the order.