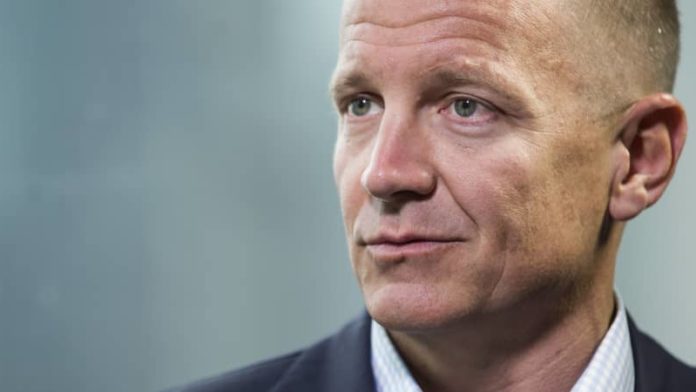 ERIK Prince, the founder of controversial security company, Blackwater, and who said earlier this year he planned to raise $500m to develop mines in Africa, has registered a subsidiary in Democratic Republic of Congo (DRC) with a mandate to extract minerals and timber and conduct financial operations, said Reuters citing corporate filings.
After selling Blackwater following its implication in unlawful killings in the Iraq War, Prince founded the Hong Kong-based Frontier Services Group (FSG) in 2014. FSG has close ties to the state-owned Chinese investment company CITIC and provides security, aviation and logistics services to Chinese firms operating in Africa, said Reuters.
FSG has owned a small Congolese trucking company called Cheetah Logistics in Congo since 2015, but the new subsidiary, Frontier Services Group Congo, has a more expansive mandate, according to a filing with Congo's business registry.
Prince told the Financial Times in January that he planned to raise up to $500m which would be used to invest in deposits of metals such as cobalt, copper and lithium, largely in Africa and Asia. The deposits will be developed by the fund and then sold to larger mining companies, he said.
"Chinese companies are not necessarily interested in the very upstream exploration," Prince told the Financial Times. "They want to buy something in production, which leaves that gap for us," he said.