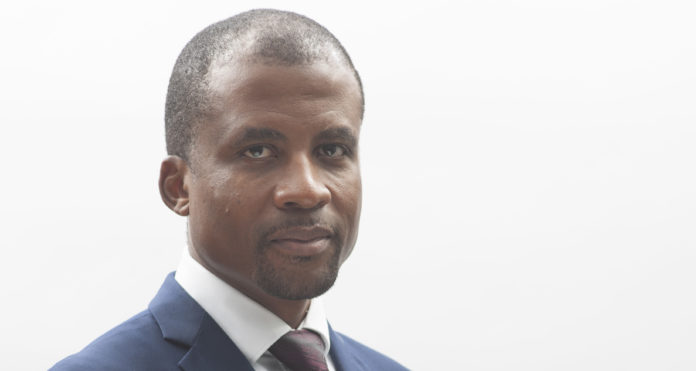 BUSHVELD Minerals was confident South African investors would support the firm's Johannesburg listing later this year owing to its "… unique vertical value proposition and productive domestic assets".
Bushveld's assets are located on the Bushveld complex, which "… South African capital understands," he said in an interview.
Secondly, the company is a low-cost producer with a cash-generating asset, which the equity capital markets in South Africa tend to favour over high-risk capital for greenfields development.
There is also a "strong resonance" among investors and government with the general theme of beneficiation that carries through Bushveld's strategy, he said.
Finally, South African capital doesn't have much flexibility in terms of moving geographically around the world. "We went to London when we listed, because that's where we could raise money to do exploration and develop our project, but now that we are producing, it's a story that does well locally and which local capital likes," he said.
Bushveld Minerals' 84%-owned energy subsidiary, Bushveld Energy has developed a vanadium redox flow battery (VRFB) technology, which it has long heralded as meeting the demands of utility-scale energy storage.
It also holds a 74% controlling interest in Bushveld Vametco Alloys (a primary vanadium mining and processing company), as well as the Mokopane and Brits vanadium projects. The plan is for these assets to supply vanadium electrolyte for VRFB technology, ultimately creating a fully-integrated globally competitive vanadium platform.
RENTAL
On June 10, Bushveld announced it had deployed a vanadium electrolyte rental product in industrial-scale batteries developed, sold by Avalon Battery Corporation in California.
Bushveld Energy and Avalon Battery worked together to structure and design the specific rental product. This included creating a financial model for the product and a set of legal agreements for the transaction.
The complexity stemmed from developing financial and non-financial terms acceptable to three different parties – a vanadium producer, a battery company and an electricity customer. This structure is expected to be used by the parties in future projects, making it easier and faster to execute vanadium electrolyte rentals in the future.
"Now vanadium takes its place alongside gold, silver, and platinum, as a metal that can be leased, opening up immense future opportunities for this model," Bushveld Energy's Mikhail Nikomarov said in a statement.