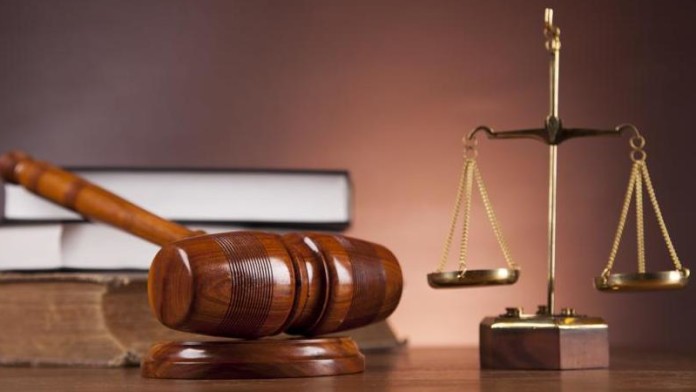 THE High court in South Africa will deliver judgement on Vedanta Resources' efforts to drive its joint venture partner, ZCCM-IH to the negotiating table over the disputed Konkola Copper Mines (KCM) on July 23 (next Tuesday).
Vedanta applied for an interdict stopping ZCCM-IH from winding-up KCM. The ZCCM-IH contends that Vedanta fell foul of Zambian law and that the business was loss-making. ZCCM-IH, which is a 20.6% owner of KCM, is owned by the Zambian government whose president, Edgar Lungu, has hit the populist note lately.
He told Zambians during a visit to the Konkola region where his party had recently lost a by-election, that it was time to take back the KCM assets. He styled Vedanta as a master exploiter and the state as victim. Whilst Vedanta's KCM is bleeding cash, the company argues that its financial affairs would be better if the state refunded VAT receipts due.
After succeeding in having the matter heard in South Africa, Vedanta argued that the dispute claimed by ZCCM-IH regarding KCM should have been first tackled in the provisions set down in KCM's shareholder agreement.
"Vedanta noted the urgency of the matter, since it is clear from statements made by members of the Zambian government, and reports in the Zambian and international media, that the Zambian government intends to sell KCM to a new investor in the near future," said the Indian firm in a statement today.
If Vedanta is successful in its matter, the provisional liquidator that was appointed by the Zambian High Court would be removed.
SABOTAGE AND CLAIMS
In June, Vedanta distanced itself from allegations published in local Zambian media that it was involved in the sabotage of KCM's facilities.
Richard Musukwa, Zambia's mines minister, told Forbes last month that the dispute with Vedanta and KCM was rooted in the violation of Zambia's mining legislation.
"We must always remember that KCM was sold with conditions, and among those conditions was the requirement to operationalise the Konkola Deep Mining Project (KDMP)," said Musukwa. "To date the project is behind by seven years, and clearly Vedanta has failed to mobilise the resources to recapitalise the operations.
"Another problem is that the Nchanga underground ore body remains unexploited, as well as the fact that Vedanta has failed to pay suppliers and contractors significant sums totalling millions of dollars," said Musukwa. Vedanta has argued recently that it invested $3bn in Zambia's copperbelt, including the purchase of KCM in 2003.
"At the time of the government's intervention, KCM was found to be completely broke," said Musukwa. "The mineral audit commissioned by the government in 2013 revealed that Vedanta failed to raise the required $357m external capital injection which had been promised in the development agreement," he said.