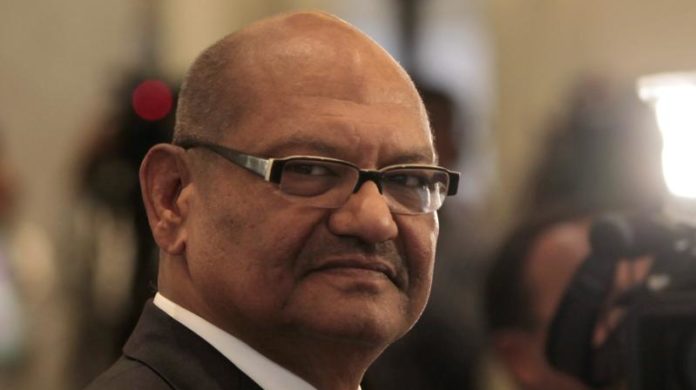 VEDANTA Resources failed to persuade Zambian president, Edgar Lungu, to change his country's position regarding the proposed liquidation of Konkola Copper Mines (KCM), the copper company in which Zambia has a 20.6% stake.
This followed a meeting between the president and Anil Agarwal, chairman of Vedanta, said Reuters which cited Zambian State House as saying: "The president stated that the position the government has taken has the support of the people of Zambia, and the meeting will not affect the ongoing liquidation process".
Vedanta has offered to pay KCM's debts owed to suppliers and contractors, reinvest in the mine, and restructure its shareholding, said Reuters.
Vedanta said it hoped to have additional meetings with Zambia government representatives. "The meeting was constructive and Vedanta looks forward to further positive engagement," the firm said.
Zambia holds its stake in KCM through ZCCM-IH.
Vedanta has taken the matter to arbitration and tried to block KCM's liquidation in the South African and Zambian courts, said Reuters. However, the government has continued with the process and said in July it expected numerous bids for KCM within weeks.
The dispute brought by ZCCM-IH is that it was due $50m in dividends. It also claimed that KCM had failed to deliver on new investments in Zambia's copper sector.
On August 7, the High Court in Lusaka which said it would hear the matter on August 27 despite Vedanta hoping to have the case dropped. Vedanta's view is that the disputes about KCM ought to be negotiated in terms of the firm's shareholders agreement.