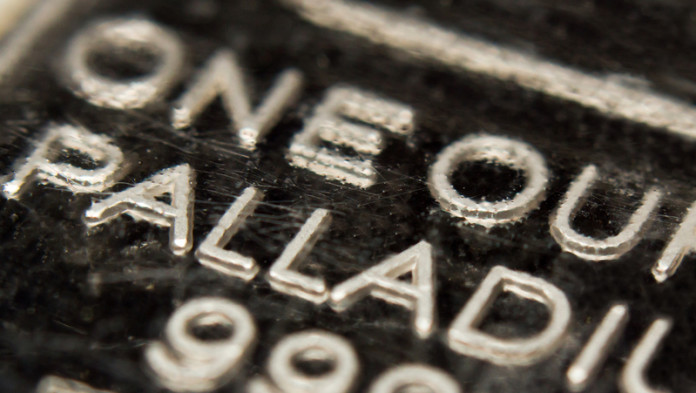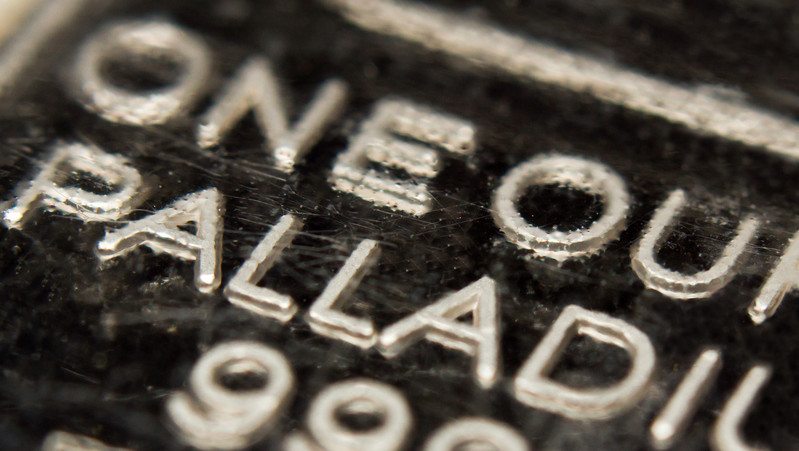 IMPALA Platinum (Implats) benefited from strong platinum group metal (PGM) pricing and significant increases in platinum and palladium sales in its 2019 financial year.
Commenting in a trading statement ahead of its September 5 full year results announcement, the company said today headline share earnings would come in between 406 and 440 South African cents per share.
This compares to a 171c/share loss in the 2018 financial year and reflects the impact of a weaker domestic currency especially when the dollar price of the basket of PGMs is firing on all cylinders, especially palladium and rhodium.
Implats said the numbers would also show an improvement in the performance of its Rustenburg operations which, when current CEO, Nico Muller, took the reins of the company in 2017, were staring down the barrel of a heavy, urgent, and overdue restructuring. Muller has said the restructuring – in which labour numbers would be reduced 13,000 to 27,000 in two years (as announced a year ago) – would continue.
Sales volumes for 2019 would be 12% higher at some 1.52 million ounces for platinum – the price of which was weaker in dollar terms year-on-year – and 21% higher for palladium in which 929,000 oz were sold in the period.
The numbers are also noisy, however.
There was a non-cash expense of R1.56bn, equal to 217c/share, reflecting the firm's decision to redeem $250m in convertible bonds. The bonds were converted just as Implats' share price soared, partly due to the improved market.
Implats also decided to write-down the value of its African Platinum (Afplats) prospect at a non-cash expense of R1.67bn or 203c/share. Afplats was written down now as it was not included in the group's life of mine plans as per last year (although there were still studies underway last year that could have led to its inclusion). Total impairments recognised by Implats  last year totalled R9.7bn or 1,350c/share.
In addition to Muller's all hands on deck strategy at Rustenburg in which the complex's operating footprint would be reduced to six from 11 operating shafts, the company took a $165m option on Platinum Group Metals' Waterberg project.
In April, the partners extended the time required before making an investment decision on the project which is rich in palladium, but with the PGM market flooded with cash, Muller's attitude to using cash in the up-cycle will be under the microscope.
Northam Platinum recently announced it had bought back R403m in Zambezi Platinum preference shares which relates to a black economic empowerment deal in 2016 whilst Anglo American Platinum – the first PGM company to restructure – unveiled a R3bn interim dividend on July 22 after ending the year with net cash of R6bn (2018: +R477m).
Christopher Nicholson, an analyst for RMB Morgan Stanley, estimated in a recent note that of the five PGM stocks covered by the firm, total free cash generation of some R33bn was expected over the next two years.