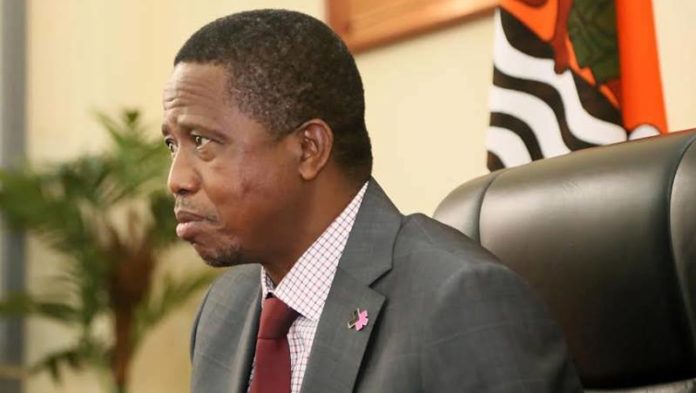 VEDANTA Resources rolled out the proverbial red carpet for Zambia president, Edgar Lungu, and entourage which is on a state visit to India with group executive chairman, Anil Agarwal, saying he was hopeful of more discussions.
Vedanta is hopeful of a settlement with the Zambian government regarding efforts to have Konkola Copper Mines (KCM) wound up on the basis it failed to pay dividends and invest in new copper mining developments.
The Zambian government has a 20.6% stake in KCM through ZCCM-IH with Vedanta owning the balance. KCM's operations are currently mothballed whilst the matter is heard in both the South African and Zambian High Courts.
"Vedanta welcomes you to India, and thanks you for your leadership and direction as our teams work together to resolve the KCM matter," said Agarwal in a statement. "Your leadership and stature meant that we should be on track to resolve KCM's future in a way that will benefit Zambia and the Zambian people," he said.
Vedanta said it "looked forward" to meeting with Lungu and his team in India this week, and to building on the discussions held last week in Lusaka.
This is in contrast to comments attributed by Reuters to Zambian government sources on 15 August which stated: "The president stated that the position the government has taken has the support of the people of Zambia, and the meeting will not affect the ongoing liquidation process".