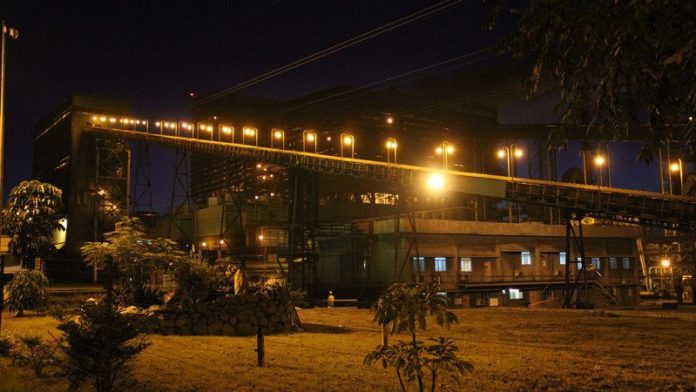 VEDANTA Resources said it was "disturbed" by reports of a sulphur dioxide leak at Konkola Copper Mines (KCM), the operation the Zambian government wants to liquidate after it allegedly ran into financial problems.
Reports say the leak was coming from KCM's Nchanga smelter acid plant and had resulted in the hospitalisation of KCM employees as well as pupils attending the nearby Nchanga Trust School. The leak is said to have happened overnight, and into today.
Vedanta said in a statement that it had not had access to any of KCM's facilities since the provisional liquidator, Milingo Lungu, was appointed on May 21 this year.
Zambia's state-owned company ZCCM-IH, which has a minority stake in KCM, sought through the Zambia High Court to have the company wound up amid claims KCM had not paid creditors, paid dividends, or made new investments in the assets. Vedanta said, however, that ZCCM's complaints should have been tackled through the dispute resolution process set down in the shareholders' agreement.
Arbitration is now, however, underway between the parties.
This was after Vedanta successfully sought an injunction in the South African High Court that the dispute be settled through arbitration.
"Vedanta has on several occasions in the six months since then attempted to engage with the provisional liquidator on areas of concern – especially as regards issues of safety and maintenance at KCM's facilities," the company said.
Speaking in May, Vedanta CEO, Srinivasan Venkatakrishnan, expressed concern that a failure to effectively dewater the Konkola mine could see it flood within 45 minutes. "The mine pumps 360 million litres of water a day," he said. "Keeping the pump chamber operating is a critical requirement given the quantity of water". Pumping costs total $6m to $7m per month to dewater Konkola and the nearby Nchanga pit.