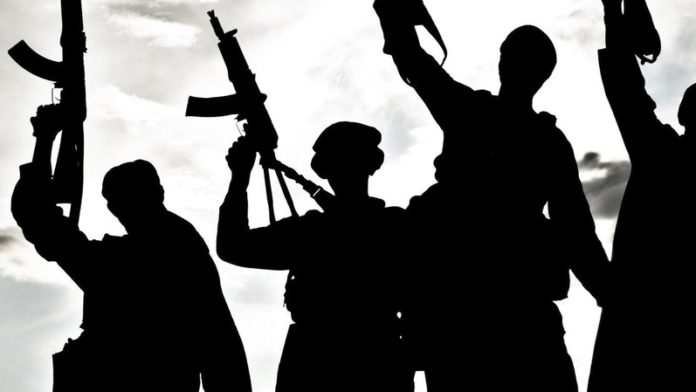 PERENTI Global, a listed Australian mining services company, has exited a contract with mining firm Semafo in Burkina Faso following an ambush of mine employees in November in which 39 were killed and 60 others injured.
The mining services firm said it had been forced to reassess where it was prepared to operate following the incident.
Attackers blew up an armoured vehicle escorting a workers' convoy and opened fire on their buses. Reuters said it was the worst attack the West African country has seen in years. Some of the workers who were attacked worked for Perenti's African Mining Services unit which has been contracted by Canada's Semafo as well as London-headquartered gold miner Nordgold.
"The attack near Boungou was unprecedented and has prompted the company to re-assess where and how it is prepared to operate," said Perenti MD, Mark Norwell.
Semafo suspended operations at its Boungou mine following the attack vowing to resume only after security was assured, said Reuters.
Perenti On Monday said in a statement that it is in talks with Semafo to terminate their contract should circumstances surrounding the mine remain the same. It had also notified Nordgold that it will exit its contract for mining services in Bissa by December 14.
However, the company said it would continue to operate in three other sites located in central Burkina Faso considering them to be "lower risk" regions.