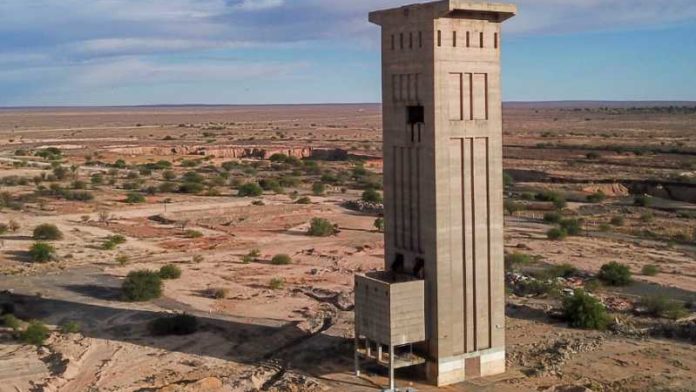 ORION Minerals has received "several expressions of interest" from "strategic investors" wanting to take an equity stake in the firm's Prieska Copper-Zinc Project, located in South Africa's Northern Cape province.
The Johannesburg- and Sydney-listed firm said in an update today regarding the optimisation of its bankable feasibility study (BFS) that potential investors would partner "… via significant equity participation in Orion's mine operating subsidiary companies".
Discussions would be held in parallel with project finance negotiations in respect of which "… written expressions of interest" had been received from seven banks for senior secured project debt financing.
In August, South African mining and business entrepreneur, Saki Macozoma's Safika Resources, took a 44.72% stake in Prieska Resources, the black economic empowerment vehicle for the project.
Macozoma said at the time of the transaction with Orion that it "… sees us further entrench our position with fellow Northern Cape shareholders to diversify into copper and zinc in the near term … We look forward to replicating our success in manganese achieved in Tshipi e Ntle, Tshipi Borwa mine which is the largest manganese ore exporter from South Africa in 2018".
The Prieska Project is one of the few new investments in South Africa's mining sector which has been troubled by regulatory uncertainty and infrastructural limitations relating to rail and power capacity supply.
Orion Minerals published a bankable feasibility study (BFS) in June which it set down plans for a "foundation" 10-year production period in which some 189,000 tons of copper and 580,000 tons of zinc would be produced. Peak funding would be A$378m with a payback of just under three years and an all-in sustaining margin of 44%.
Orion said it had also received several proposals for provision of mezzanine debt as well as equity investment at asset level from parties interested in securing future product off-take.
Commenting on the optimisation of the BFS, the company said "positive results" from engineering and optimisation studies were being incorporated into the BFS. "The optimisations expand and improve the already compelling BFS financial case for the Prieska Project, that was initially released on 26 June 2019," it said.