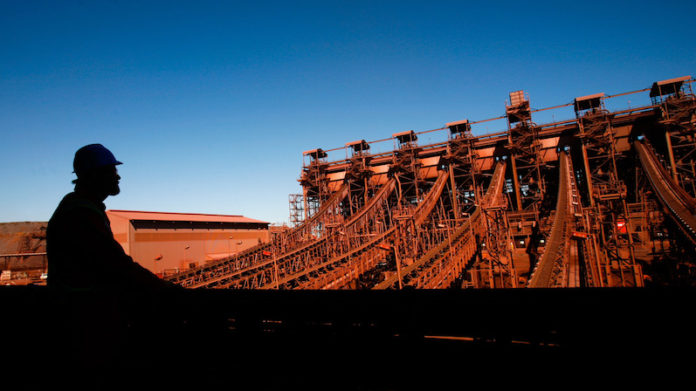 DRAFT regulations attending to the Minerals and Petroleum Resources Development Act (MPRDA) came in for criticism after attorneys told BusinessLive the mining sector would find it harder to complete restructuring.
"It makes an onerous provision potentially more onerous," Patrick Leyden, a director at Herbert Smith Freehills told BusinessLive. The mining sector has 30 days to absorb the draft regulations which were gazetted on November 28.
The provision that employers must notify the mines minister within seven days after the conclusion of talks with unions was problematic, said Allan Reid, a director of corporate and commercial law at Cliffe Dekker Hofmeyr.
Section 189 of the Labour Relations Act stipulates that there has to be talks between unions and employers about retrenchments and alternative options to saving as many jobs as possible. The regulations stipulating that the minister be informed after these talks could potentially reopen negotiations with unions.
"It's no good concluding negotiations with the unions and then going to the minister to discuss how to save jobs, because this process would be complete," said Reid.
"There's a lot of duplication with the Labour Relations Act. I'm not quite sure what they're trying to achieve here. It could delay restructuring by distressed companies and force them into liquidation or business rescue."
The draft regulations also contained positive aspects from a mining industry perspective such as the repeal of environmental aspects, which now fall under the National Environmental Management Act, removing duplication, said BusinessLive.