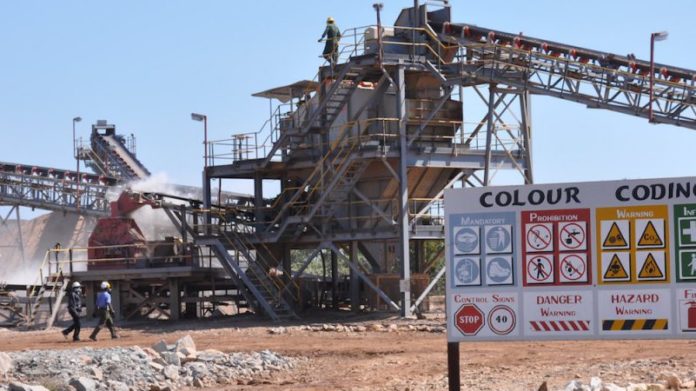 GLENCORE was in discussions with the Zambian government regarding plans to place the firm's Mopani Copper Mines on care and maintenance.
"Following Mopani's recent announcement regarding the transition of its mining operations to care and maintenance, Glencore is currently in discussions on the way forward with the Government of Zambia," it said.
The firm's relationship with the government was in danger of deterioration last week after the country's mines minister, Richard Musukwa, rejected the proposal.
"The ministry is not aware of any event that has happened that is beyond the reasonable control of Mopani Copper Mines and which makes mining impossible," said Musukwa in a statement cited by the Financial Times on April 8.
"I have further rejected an attempt to give government less than 24 hours notice to effectively lay off more than 11,000 workers," said Musukwa.
Glencore said workers would get basic pay and contractors would receive an ex gratia payment "… over and above what is required by our contractual agreements".
Glencore guided to production of between 50,000 to 70,000 tons of copper from Mopani Copper in the 2020 financial year. Glencore still expected to produce about 270,000 tons from its Katanga Copper Mines this year, the other constituent of its African Copper division.
Providing a status update on its mines amid the COVID-19 pandemic, Glencore also confirmed today that copper production from Peru's Antamina mine, which the company shares with BHP, Mitsubishi and Teck Resources, had been halted for two weeks. The mine's workforce had been demobilised.
In South Africa, Glencore's ferroalloys facilities and two of its coal mines – Middleburg and Graspan – were on care and maintenance, the company said.