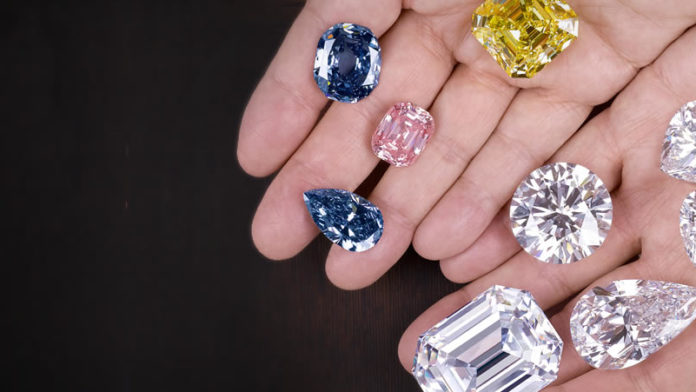 LUCAPA Diamond Company has sold diamonds from its Mothae mine in Lesotho directly to a 'high-end diamantaire' realising $2m in upfront revenue.
The company sold 3,963 carats into a 'cutting & polishing partnership' at an average price of $505 per carat. In terms of the partnership, Lucapa will receive the rough price for the diamonds upfront and then take on the subsequent procurement and diamond manufacturing costs.
Any additional margins generated from the later sale of the diamonds beyond the mine gate will be shared equally between Mothae and the partner, the company said.
"The sale of diamonds into the cutting & polishing partnership in this environment provides Mothae with a level of price protection in that Mothae should receive additional margins from the onward sale of these diamonds," said Stephen Wetherall, MD of Lucapa.
The agreement is owing to the fact that COVID-19 related travel bans have made the sale of diamonds in centres such as Belgium's Antwerp impossible to conduct.
Petra Diamonds said last week that its rough diamond prices at its fifth sales cycle were down about 27% on a like-for-like basis in comparison to those achieved at the fourth sales cycle in February 2020. Sales planned for May and June remain under review.
A total of 24,254 carats, comprising higher value of more than 10.8 carat single stones as well as parcels across the size and quality ranges, were withdrawn and will be sold privately or at a subsequent sales cycle, when market conditions allow, it said.
On April 1, GEM Diamonds said it had realised $12.1m in sales from the first round of its newly instituted Letšeng flexible tender process.
On March 30, De Beers cancelled its third sight for the 2020 financial year owing to travel restrictions placed on buyers as a result of COVID-19. It would "… continue to seek innovative ways to meet sightholders' rough diamond supply needs in the coming weeks," it said.