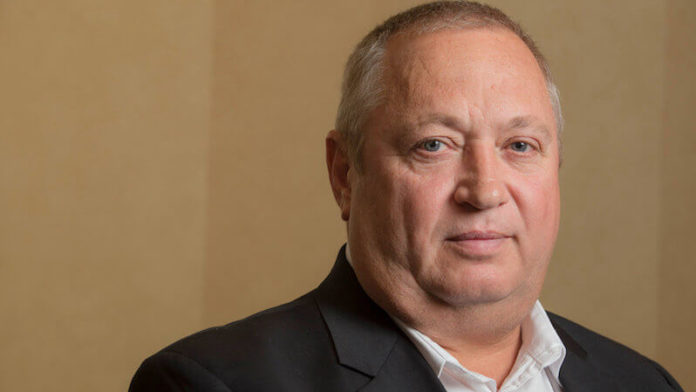 SIBANYE-Stillwater is the first of South Africa's mining companies to follow in the steps of the country's president, Cyril Ramaphosa, by donating a third of its executive team's salaries to the COVID-19 Solidarity Fund.
The company also said it would resume limited operations from its South African gold and platinum group metal (PGM) mines from April 14. The mines had been placed on care and maintenance from March 25 in line with the government's decision to implement a 21-day lockdown of the country in an effort to stop the spread of COVID-19.
The lockdown was on April 9 extended by another two weeks although Ramaphosa said "… risk-adjusted measures" would be adopted to enable for a phased recovery of the economy "… allowing the return to operation of certain sectors under strictly controlled conditions".
It was during that address that Ramaphosa announced he, the deputy president David Mabuza, ministers and their deputy ministers across the cabinet would take a one-third cut in salary for the next three months and donate the proceeds to the Solidarity Fund. He called on the country's executive class to do the same.
The fund, established by Ramaphosa to help combat COVID-19 and provide economic support to people most heavily affected by it, had raised R2.2bn as of the end of last week.
Sibanye-Stillwater's donations, which will include that of the group's CEO Neal Froneman, will take place for the next three months. The decision to make the contribution was unanimous, the company said.
Froneman received a total basic pay of R11.7m before salary benefits in the firm's 2018 financial year, the last available remuneration report publicly available. Charl Keyter, the firm's CFO, received R6m. The total basic monthly salary bill for Sibanye-Stillwater's prescribed officers in the 2018 financial year was R49.9m which would be the contribution over the period for donations.
The group also said today that it had received approval for limited mining and processing at its South African operations from April 14 "… subject to the implementation of agreed protocols to address COVID-19 related health and safety risks".
"From 14 April 2020 … approval for limited mining and processing at the South African operations has subsequently been received, subject to the implementation of agreed protocols to address COVID-19 related health and safety risks," it said.
The company employs about 80,000 people at its PGM and gold operations in South Africa. It also operates a PGM mine and processing facilities in the US where capital project development has been placed on hold.
Details of how the South African mining sector is likely to emerge from the lockdown are due in the coming week.