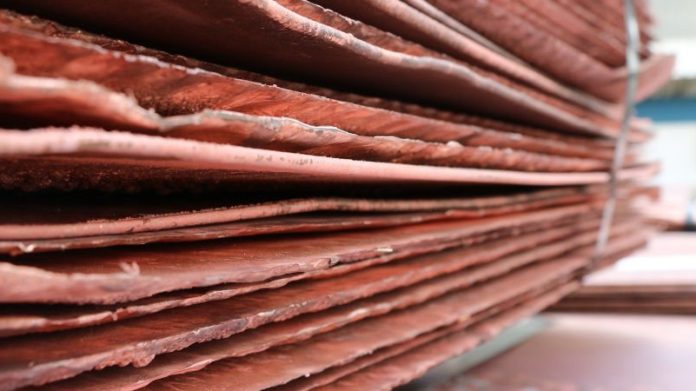 THE Zambian government has upped the ante with Glencore saying the Swiss mining and commodities marketing firm has seven days to say why it shouldn't lose its mining licence in the southern African country.
Glencore announced last week its intention to put Mopani Copper Mines in Zambia on care and maintenance as COVID-19 restrictions had added one burden too many. An increase in mining duties and other imposts had already made profitable mining difficult in Zambia.
Zambia's mines minister, Richard Musukwa, almost immediately branded Glencore's decision as unjustified. He told the Financial Times on April 8 that his ministry was "… not aware of any event that has happened that is beyond the reasonable control of Mopani Copper Mines and which makes mining impossible".
Glencore said yesterday that it was seeking "a way forward" with the Zambian government, but that it intended to press ahead with its plan.
This hasn't gone down well with Zambia: "They've been given seven days to show why their license should not be canceled or revoked," Zambia's mines ministry permanent secretary, Barnaby Mulenga, told Bloomberg News in a telephonic interview. Glencore declined to comment further, said the newswire.
Glencore said workers would get basic pay and contractors would receive an ex gratia payment "… over and above what is required by our contractual agreements".
Glencore guided to production of between 50,000 to 70,000 tons of copper from Mopani Copper in the 2020 financial year. Glencore still expected to produce about 270,000 tons from its Katanga Copper Mines this year, the other constituent of its African Copper division.