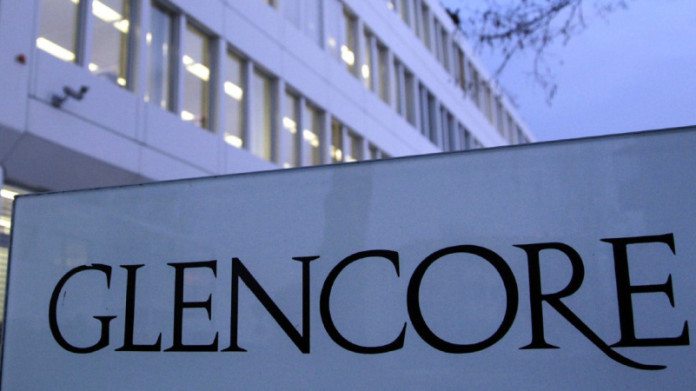 GLENCORE could restart operations at its Mopani Copper Mines in Zambia in order to provide the southern African country's government with 90-days notice of its intention to mothball the mines.
It is a development that has been claimed by the Zambian government as a victory, said Bloomberg News which cites statements from Zambia and Glencore.
In its statement, Glencore said it had submitted a proposal to the Zambian government that, if agreed, will see if restart copper production before notifying the government of its intention to mothball the assets.
"The government applauded the gesture of goodwill from Glencore to rescind its earlier decision and opting for dialog," the mines ministry said in its statement.
According to Bloomberg, the proposal could help diffuse a dispute that had rapidly deteriorated after Glencore said it would halt output at Mopani due to falling copper prices and the COVID-19 pandemic.
The government blocked Mopani CEO Nathan Bullock's exit from Zambia last week, saying he was attempting to flee the country. Glencore said he was going to see his family in Australia. Bullock is now free to go and will be replaced on an interim basis by Charles Sakanya, said Bloomberg News citing Zambia's mines ministry.
Glencore Previously said previously that employees affected by its plan to put Mopani Copper mines on care and maintenance would get basic pay and contractors would receive an ex gratia payment "… over and above what is required by our contractual agreements". But the government viewed the move as illegal.
Glencore guided to production of between 50,000 to 70,000 tons of copper from Mopani Copper in the 2020 financial year. The Swiss-headquartered group still expected to produce about 270,000 tons from its Katanga Copper Mines this year, the other constituent of its African Copper division.