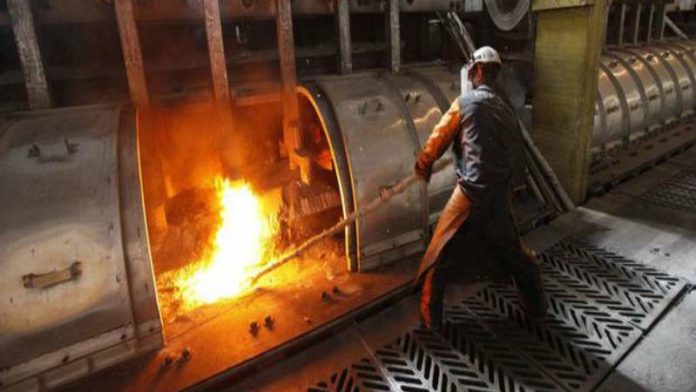 INVESTOR interest in aluminium is on the increase taking the metal's price to a 10 year high owing to improved industrial demand, said Bloomberg News.
Supply reforms have also helped the metal avoid the speculative exodus seen in other metals markets, the newswire said.
"It's a very interesting market, and I'm definitely getting a lot more calls from clients about aluminum this year," Wenyu Yao, senior commodities strategist at ING Bank, told Bloomberg News. "The big consumers are also very aware of what is going on in the market, and they're taking action to respond to the higher prices."
Total non-hedging positions in London Metal Exchange aluminum contracts have more than doubled since a nadir in May, while speculative exposure in other industrial metals including copper and zinc has tumbled, the newswire said.
In the past, robust demand for the metal has been more than matched by supply from China. However, it's forecast that Beijing's drive to improve carbon emissions will retard China's ability to respond to future aluminium demand peaks in the future. "I think it's going to be the absolute metal of the future," Graham Kerr, CEO of South32 told Miningmx in an interview in June.
South32 produces aluminium from its Hillside smelter in South Africa and Mozal, a smelter situated in Mozambique.
Goldman Sachs said in a recent report that aluminium was "… in the early stages of a multi-year bull market". By way of illustration, pricing for aluminium was likely to average $2,450 per ton this year rising to an average of $3,250/t in 2023, the bank said.