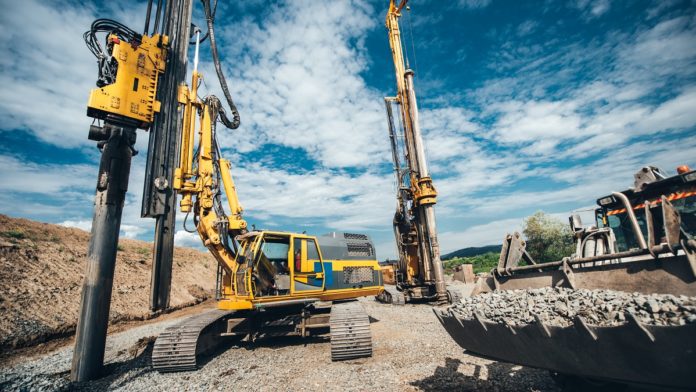 MASTER Drilling said its order book rose more than 50% to $232m in the six months ended June, a performance described by the drilling firm's CEO, Danie Pretorius as "really something".
Pretorius told BusinessLive following the firm's interim results announcement today that while operating conditions remained difficult, there has been a marked improvement in areas such as the ability to travel and general logistics relative to 2020.
The firm's sales pipeline more than doubled to $601.6m.
Master Drilling was established in 1986 and operates in 23 countries, currently generating about 15% of its revenue in South Africa, and 39% in Africa. The group provides services starting from the exploration phase, but it generated 88% of its revenue from the production phase in the six-month period, said BusinessLive.
Group revenue rose just over a quarter to $72m, while profit almost doubled to $9.1m, as clients increased capital spending.
The South African mining sector still provides isolated opportunities; it is shrinking in overall terms and new capital expenditure in the sector is not forthcoming, Master Drilling said, noting that cost pressures were rising, while labour conditions remained "inflexible".
Even with booming commodity prices, South Africa's platinum group metals miners were focusing more on optimising existing operations rather than considering new projects, said Pretorius. When Master Drilling was founded in the mid-1980s South Africa was producing 600 tons of gold annually, and this now down to about 90 tons.
"The environment is what it is," he said, adding that South Africa did need to compete with the rest of Africa as mining companies consider where to invest.