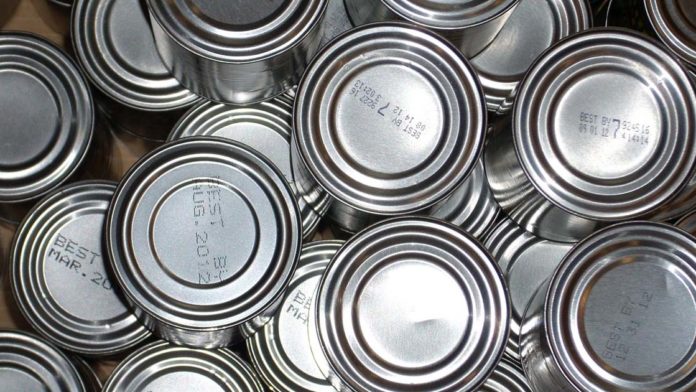 AFRITIN, a UK-listed tin mining firm operating in Namibia, said it had tied up loan finance for the phase one expansion of its Uis mine pilot processing plant.
The expansion will take production to 1,200 tons a year of tin concentrate from a current capacity of about 720,000 tons annually. The expansion is expected to be commissioned in the second quarter of 2022, the company said.
Standard Bank Namibia agreed to provide a N$90m, about £4.5m, senior secured term loan which AfriTin said would be the first step in a long-term relationship as a second phase expansion of the Uis processing plant is contemplated. AfriTin envisages producing lithium and tantalum as by-products of its tin mining process.
"This financing, together with the £13m recent equity raise, should provide the company with a strong balance sheet to increase tin production and unlock the wider lithium and tantalum new technology metal-related opportunities," said Anthony Viljoen, CEO of AfriTin in a statement.
Afritin produced 183 tons of concentrate containing 114t of tin metal during the first quarter beating the production target of 180t of concentrate. This was despite lower plant availability because of power supply problems and unplanned breakdowns during March as well as lower feed grade because of natural grade variations in the mining area.
Viljoen stressed at the time that the plant production problems "can be regarded as extraordinary and did not reoccur during the remainder of the quarter".