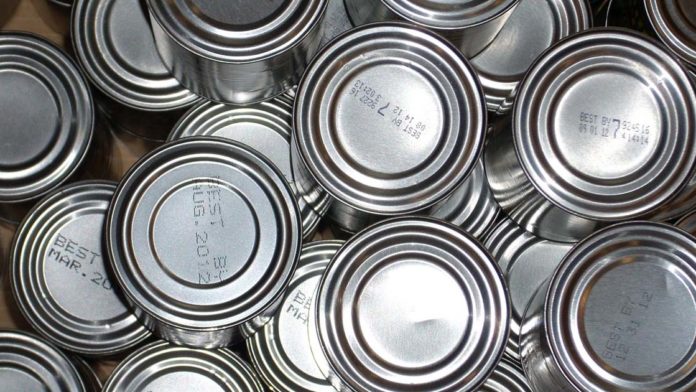 AFRITIN Resources Corporation, a tin miner operating in the Democratic Republic of Congo (DRC), said today that "shareholder distributions" would be assessed at the year-end as it weighed the firm's future capital spending.
This followed a stand-out third (September) quarter performance in which a 17% improvement in tin concentrate production from its Bisie mine and a one fifth increase in the ruling tin price. As a result, the company has guided to a record $53m in earnings before interest, tax, depreciation and amortisation (EBITDA).
The company also turned net cash as of September 30. It held net cash of just over $1m which compares to net debt of $29.5m as of June 30. This represents a massive turnaround in fortune for Alphamin Resources which at the beginning of this year was forced to agree new loan terms with lenders.
That agreement reduced the break-even level of Bisie by $2,000 to $3,000 per ton to about a tin price of $13,000/t for the next two years. By way of putting Alphamin's performance into context, the tin price during the September quarter averaged $33,863/t compared to $28,326/t during the second quarter.
Said Alphamin in its third quarter EBITDA guidance statement: "The board will establish an appropriate treasury strategy during Q4 2021 with the objective of balancing capital allocations between ongoing exploration drilling, the potential fast-track development of the Mpama South deposit and shareholder distributions".
Alphamin added that it was its intention to fully settle some $36m in an outstanding senior loan during October.
Shares in the company gained just over 11% on the Johannesburg Stock Exchange today taking the share gains to about 223% over 12 months. The company is currently valued by the market at C$1bn or just under R12bn.