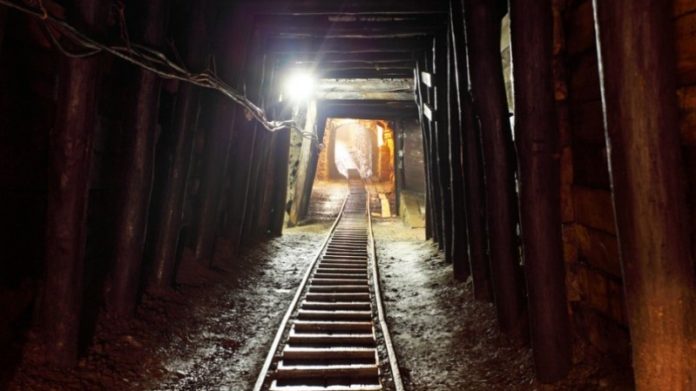 ANGLO American is to explore for copper in Zambia following a deal with junior miner Arc Minerals, said Reuters.
The transaction, in which Anglo will take a 70% stake in Arc, sees the UK-listed group return to Zambia after a 20 year absence.
In a similar move, the group's subsidiary, De Beers said in December that it was looking at setting foot in Angola again as it sought new diamond resources. Anglo had previously quit Angola following legislative changes that made mine ownership impossible.
De Beers follows Rio Tinto which said in October that it would hold a 75% stake in the first phase of any mine developed with the state-owned Angolan diamond miner, Endiama, which would hold a 25% stake.
Also in October, BHP said it was discussing the possibility of buying copper assets in the Democratic Republic of Congo. Then in January, it announced it would invest up to $100m in Kabanga Nickel, a prospect in Tanzania.
Arc owns licences in Zambia's copper-rich North Western province, an area Anglo previously explored in the late 1990s.
Anglo American will pay $3.5m into Arc upon signing. It will be able to retain its stake by spending $74m on exploration within seven years of signing and making cash payments of $11m to Arc, said Reuters citing the terms of the deal.
Arc Minerals previously had an exclusivity agreement with Anglo from July 2020 to July 2021, and when that lapsed Arc Minerals said it would start talks with other major miners which had approached it, the newswire said.
Boost for Hichilema
Anglo's investment in Arc also marks an important moment for Zambia's new president, Hakainde Hichilema, elected in August last year. Hichilema has promised a more business friendly environment for mining firms following the administration of Edgar Lungu whose populist policies deterred investment.
Hichilema said at the Mining Indaba conference last week that he was determined mining would be the centrepiece of his efforts to revive the country's economy without resorting to so-called resource nationalism.
"Let me reiterate, our government support empowerment without resource nationalism," he said on the same day Canada's First Quantum Minerals commited to project spend of $1.35bn in the southern African country.
The country aims to more than triple its annual copper output within the next decade to three million tons a year.
Analysts have cautiously welcomed Hichilema's election and expressed hope his stance would be more pragmatic than the hard-handed rule of his predecessor.
"This is a positive signal that the New Dawn administration continues to make it easier to do business in the country and to encourage new investment," said Jackie Przybylowski, an analyst for BMO Capital Markets in a note.
Zambia recently signed a memorandum of understanding with the Democratic Republic of Congo (DRC) which is Africa's top copper producer to facilitate cooperation in the development of clean energy technologies.
Copper is a sought-after mineral in a world that is moving towards clean energy and serves as a conduit in renewable energy systems that generate power from solar and wind energy. It is also an essential component in the radiators, connecters and brakes used in motor vehicles. The outbreak of war between Russia and Ukraine sent copper prices to record highs as supplies had been affected.