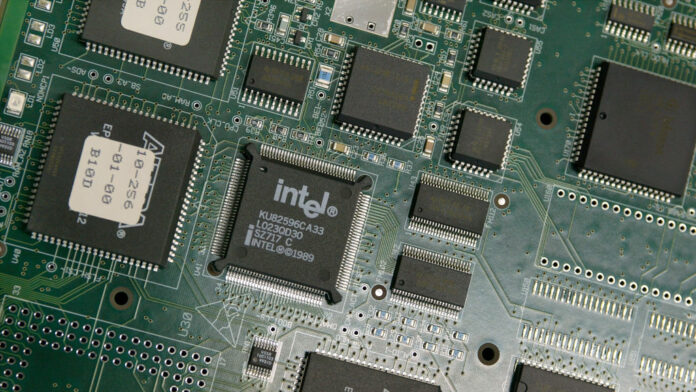 ALPHAMIN Resources– which produces 4% of the world's tin from its Bisie Mine in the Democratic Republic of Congo (DRC) –  cracked it in the March quarter producing record output of 3,187t of tin and pushing ahead with the Mpama South expansion which will increase production by up to 60%.
According to CEO Maritz Smith the Mpama South Development should be commissioned in December this year within budget of $116m and is expected to increase annual contained tin production from around 12,000t to 20,000t.
He said the new processing plant is 66% complete while a total of 808m of underground development on two levels has been completed to date of which 369m of development was completed in the March quarter.
Smith added that, "the Mpama South deposit has been intersected in a number of planned underground crosscuts. Development is expected to significantly accelerate from May 2023 as additional underground fleet equipment arrives on site.
"Additional grade control drilling is being completed to enable detailed short-term planning for the commencement of stoping later in 2023."
Alphamin's record March quarter production beat guidance of 3,000t and run-of-mine volumes processed were scaled back due to the higher tin grades in order to increase recoveries.
Run-of-mine and crushed ore stockpiles ahead of the processing plant were at record-levels at the end of March amounting to 15,011t at an average tine grade of 5.98%.
At end-March Alphamin had a consolidated net cash position of $86m after paying out a final dividend totalling $28.2m for the company 2022 financial year.