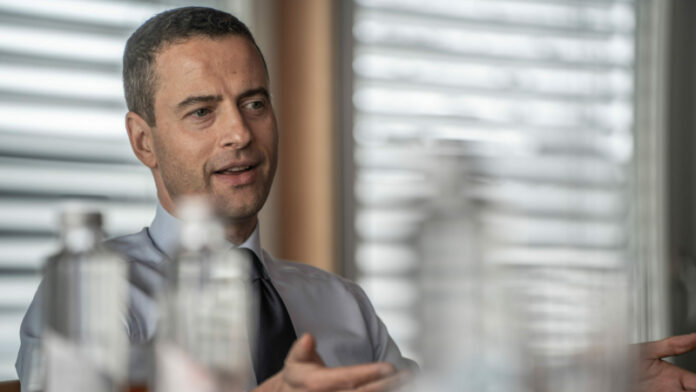 TECK Resources CEO Jonathan Price said the company was "working around the clock" to come up with a new plan after the Canadian firm's shareholders rejected its plans for the sale of its coal assets.
Price added a new proposal from Glencore, which in April had plans to buy Teck rejected, had not been received. He was commenting at the Bank of America mining conference in Barcelona on Tuesday at which Glencore's CEO Gary Nagle also spoke.
Cited by Bloomberg News – which used the conference as backdrop to provide an update on the takeover saga – Nagle said there would be "blood on the streets" if Teck created a standalone coal company only to be bought out by Glencore at a discount.
Teck has one of the world's best copper project pipelines, Bloomberg News said. But it may have to tap shareholders for funds to develop the mines given that the sale of its coal assets was rejected.
The newswire said Glencore is preying upon Teck's dilemma.
Price was quoted by Bloomberg News as saying it has been re-engaging with counter parties on the coal business and was also looking again at its options for capital markets. Glencore has said it's willing to increase its offer and go directly to shareholders should Teck refuse to engage, but has so far not done so.
"Glencore confirms that its proposal still stands and, as previously stated, we remain willing to engage with the board and management of Teck to attempt to address the issues they have raised," it announced on April 28. "We believe that, with engagement, we could further improve our proposal's structure, terms and value , which would be in the best interests of all Teck shareholders."