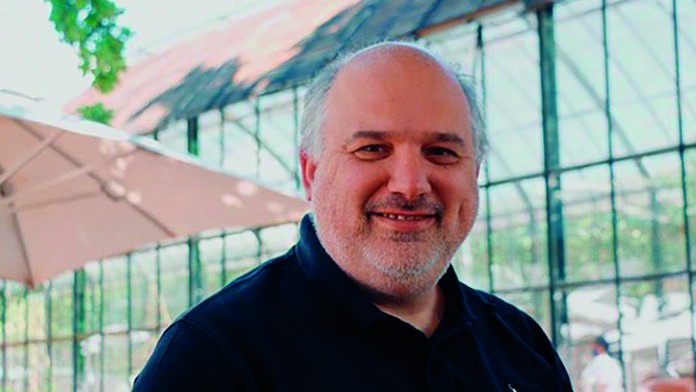 COPPER360, Johannesburg's newest mining listing, said construction of a copper concentrate plant was on schedule for November in line with its target of producing 2,000 tons of copper cathode by February, 2025.
Commenting in the firm's annual financial statement today, Copper360 CEO Jan Nelson said the plant will produce 7,980 tons of concentrate by February 2025.
Copper360 is mining ore stockpiles as well as near surface copper resources situated in South Africa's Northern Cape province.
The copper junior has been created through merger of the extensive Northern Cape copper rights and projects controlled by mining entrepreneur Shirley Hayes' SHIP mining company and the SX-EW (solvent extraction – electro-winning) plant set up by Nelson to recover copper from dump material on the site of the former O'kiep Copper Mine at Nababeep.
The company was also progressing plans to become independent of Eskom, the state-owned power utility over the next 36 months. Results of an integrated alternative energy plan would be published before year-end, it said.
The results of a large resource upgrade of the firm's Rietberg operations were also imminent. Nelson said several high-grade surface targets that can be mined from surface had been identified at the site.
Copper360 reported a R55m taxed loss for the 12 months end-February having previously. published provisional numbers in May. In those earlier numbers the loss totalled R61.1m and represented the firm's numbers prior to the re-evaluation of non-interest bearing debt.
Copper360 listed on the JSE's AltX sector on April 21 and the share price had a volatile ride before settling down to levels around 400c which Nelson reckons is currently "fair value" for the company.
"The share price shot up initially to as high as R20/share before falling back to current levels but those initial high prices were reached on very thin trading volumes. What is encouraging now is that the share is trading on pretty large daily volumes and I am elated overall with the success of the listing," said Nelson last month.