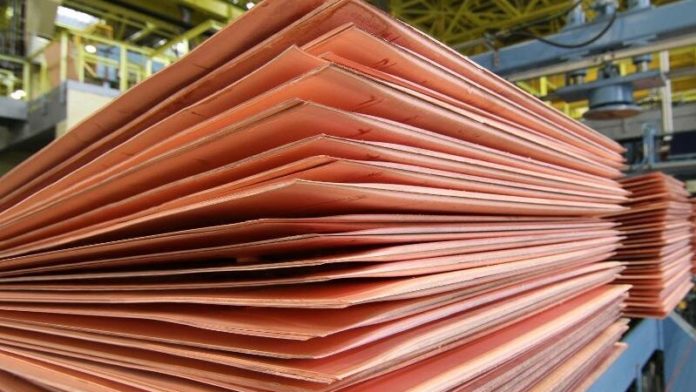 ZAMBIA agreed deals with the UK on clean energy and critical minerals following a visit of the country's foreign minister James Cleverly this week.
Cleverly was in Zambia has part of a four day visit to Africa aimed at enhancing Britain's sway in Africa, Reuters reported. The trip began as Niger fell to a coup over failure to stem jihadist incursions, among other factors.
The foreign ministry said Cleverly would agree a UK-Zambia Green Growth Compact, aimed at generating £2.5bn of British private sector investment in Zambia's mining, minerals and renewable energy sectors alongside £500m of government-backed investments, the newswire said.
"The UK-Zambia Green Growth Compact and our landmark agreement on critical minerals will support investment between UK and Zambian business, creating jobs in both countries," Cleverly said.
Zambia is a major copper producer, and also has deposits of critical minerals such as cobalt, manganese and nickel. Last year Britain emphasised the importance of diversifying its supply chains in a critical mineral strategy, said Reuters.
Cleverly will visit a copper mine in Zambia and sign a memorandum of understanding (MoU) on critical minerals, which Britain said would "lay the foundation for further UK support for the responsible mining of copper, cobalt and other metals essential to the global clean energy transition."
Britain has agreed to deepen collaboration on critical minerals with other countries such as the United States, Japan, Australia, Kazakhstan and Saudi Arabia.
Since coming to power in 2021, Zambian president Hakainde Hichilema has sought to turn around Zambia's economic prospects by rejecting predecessor's Edgar Lungu's resource nationalism that deterred foreign investment in favour of dealmaking and investor cooperation.
"Let me reiterate, our government support empowerment without resource nationalism," Hichilema said in 2022 at the Mining Indaba conference.